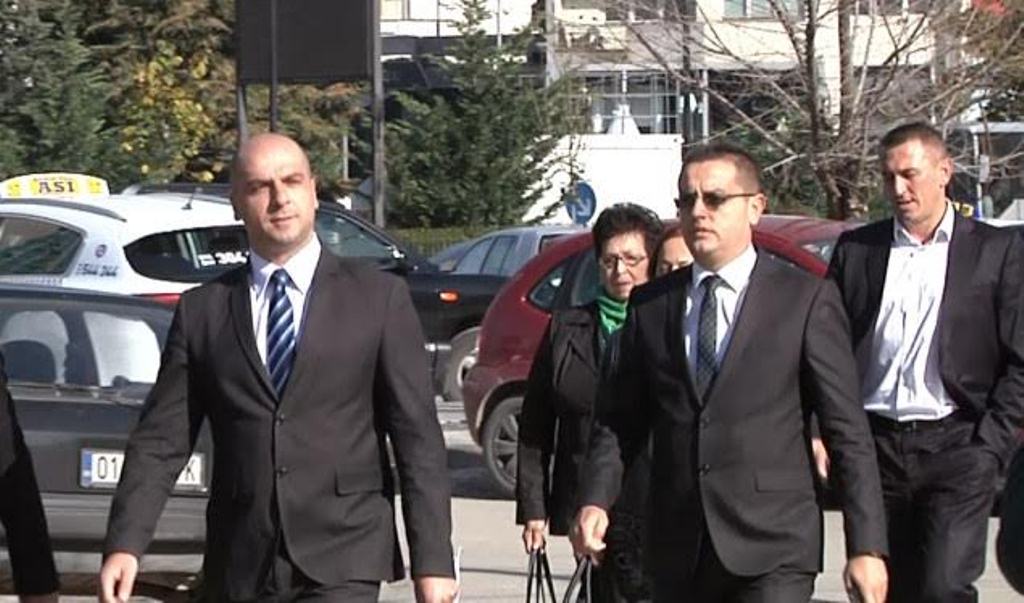 "United Russia" political party led by the Russian president, Vladimir Putin, has offered its support for the Serb List and Serbs of Kosovo, representatives of the list and officials of the government of Serbia have declared.
This was declared by the leader of the Serb List, Goran Rakic through a statement for the media, following the meeting that he and Marko Djuric, head of the Office for Kosovo in the Serb government, held a meeting on Thursday in Moscow with the delegation of the United Russia Party.
The statement says that the general secretary of this party, Sergei Zheljesnjak has said that the political unity of the Serb people in Kosovo must be manifested in the upcoming local government elections of Kosovo.
"Russia respects Serbia's policies on Kosovo. I'm glad that the Serb List has strengthened its position and that all issues now will be solved by taking the opinion of the Serb people. For this reason, United Russia offers its support to the Serb List for the upcoming local government elections", Zheljeznjak said.
Meanwhile, Rakic said that the strong bonds with the Russian Federation are inspiring for the Serb people in Kosovo.
"This meeting is an argument for the strong bond that exists between the Serb and Russian people", Rakic said.
Meanwhile, the representative of the Serb Recovery Movement Party in Kosovo, Rangel Nojki, says that with the meeting held in Moscow with the United Russian Party, the Serb List will score negative points among western countries. /balkaneu.com/