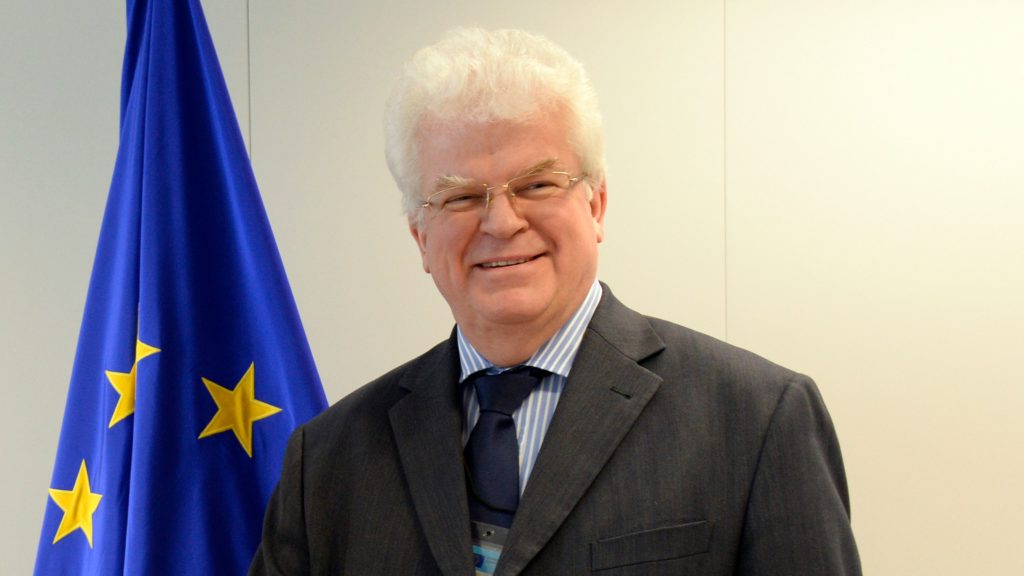 The invitation to join the Eurasian Economic Union (EEU) has been addressed to Albania and North Macedonia by Russia's Permanent Representative to the EU, Vladimir Chizhov, during the Eurasian Economic Forum in Verona, Italy on Friday.
Albania and North Macedonia will find understanding sooner within the EEU than in the EU, the Russian diplomat noted.
"I am sure that the countries, which are candidates for EU membership and have recently been "put on ice" by Brussels, could find more understanding in the Eurasian Economic Union", Chizhov said.
Russia's invitation to the Balkan countries to join the Eurasian Economic Union comes just days after a negative decision by French President Emmanuel Macron to veto a date for the start of EU accession negotiations between Albania and North Macedonia. Belarus is the only European country who is participating in the EEU./ibna