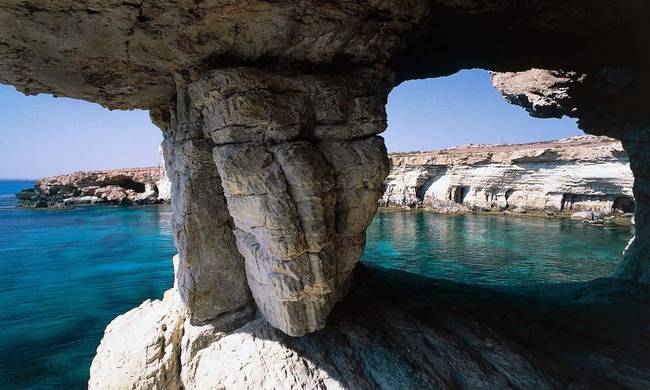 Nicosia, November 9, 2015/Independent Balkan News Agency
Minister of Energy, Commerce, Industry & Tourism, George Lakkotrypis said on Monday that following developments at Sharm El Sheikh, Russia is interested to start nine new flights per week from Cyprus.
Speaking at the House of Representatives Finance Committee during the presentation of his ministry`s budget, Lakkotrypis said there is also interest from the British market to start flights from February.
He stressed the need to expand the tourism season from November to March and for an increase in beds, adding that according to hoteliers, bookings in September reached 95%, whereas tourism from Britain was up by 18% and 35% from Germany.
Regarding the opening of casinos in Cyprus, he said that the December 18 is the deadline for investors to express their interest in operating a casino resort and that the winning bid will be granted a license between August-September 2016. He said that so far, the government is encouraged by the investors` interest.
Source: CNA