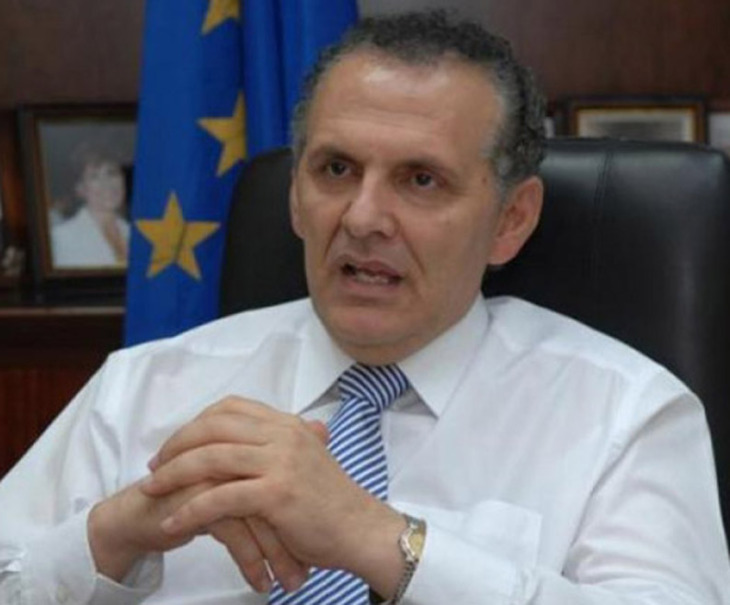 By Nathan Morley
Russia appears to be inching closer to gaining a long-coveted military foothold in Cyprus, as the future of their naval port in Syria looks increasingly shaky.
The past fortnight has seen a surge in diplomatic activity between Nicosia and Moscow over Russian requests for military use of the Andreas Papandreou airbase in Paphos and Limassol port.
As it stands, a Russian presence in the region is only made possible by the survival of the Assad government, with Moscow last night rebutting reports of a withdrawal of their personnel from the naval base at Tartus.