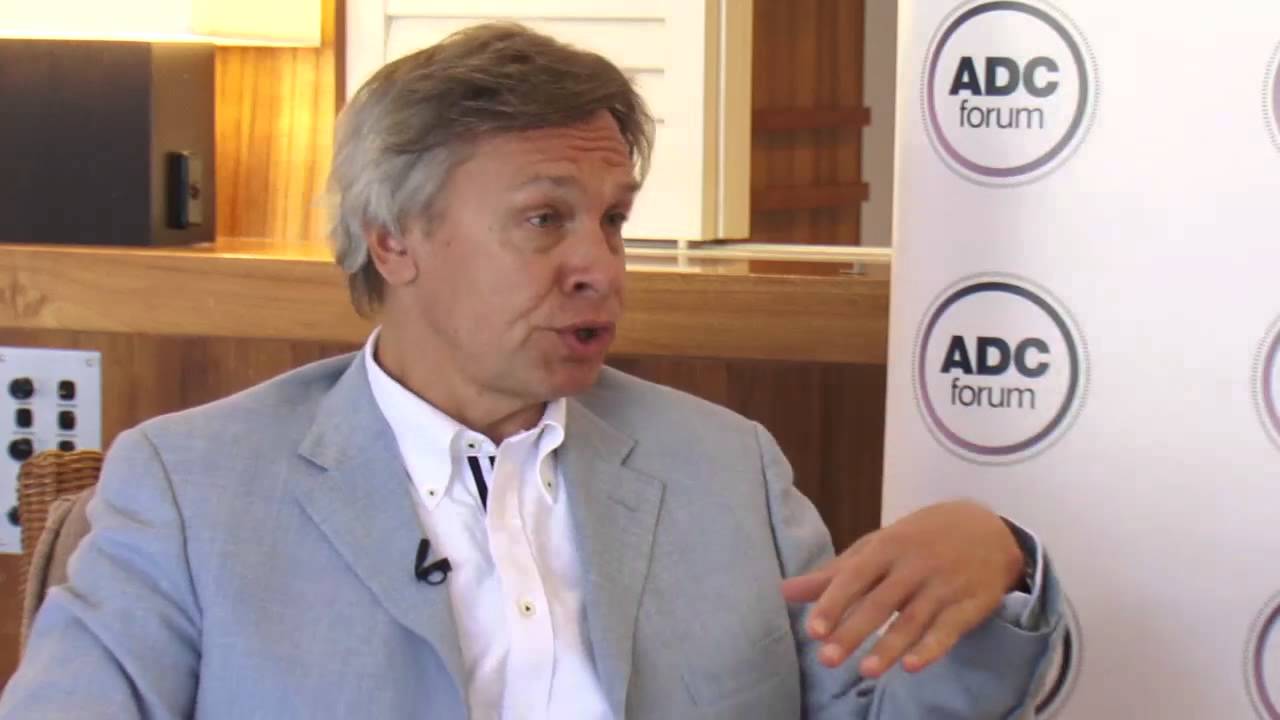 Belgrade, June 15, 2015/ Independent Balkan News Agency
By Milos Mitrovic
Moscow hopes that Belgrade will support lifting sanctions against Russia, Aleksey Pushkov (photo), head of the International Affairs Committee of the Russian Parliament, said in Belgrade today. Serbian President Tomislav Nikolic told Pushkov that Belgrade would "never" impose sanctions against Russia.
At the meeting with Veroljub Arsic, Serbian Parliament Vice-President, Pushkov said that Moscow also expects that Serbia would support Russian initiatives in the OSCE Parliamentary Assembly – resolution against neo-Nazism and resolution on lifting European Union sanctions against Russia, Tanjug reports.
President Nikolic said Serbia will preserve its neutral position considering conflict between Russia and the EU. Nikolic reiterated that Belgrade would not join EU's sanctions against Russia. In his words, the embargo cannot resolve the crisis.
Pushkov informed Nikolic that he has submitted a document on forming inter-parliamentary commission of Russia and Serbia due to "exceptional closeness" among the two countries and the importance of Serbia for Moscow. He underlined that Russia has formed such commissions only with China, Italy, France and India.
Pushkov also met with Serbian Prime Minister Aleksandar Vucic. Premier told him that Serbia "is on a European path, but wants open and sincere relations with Russia".