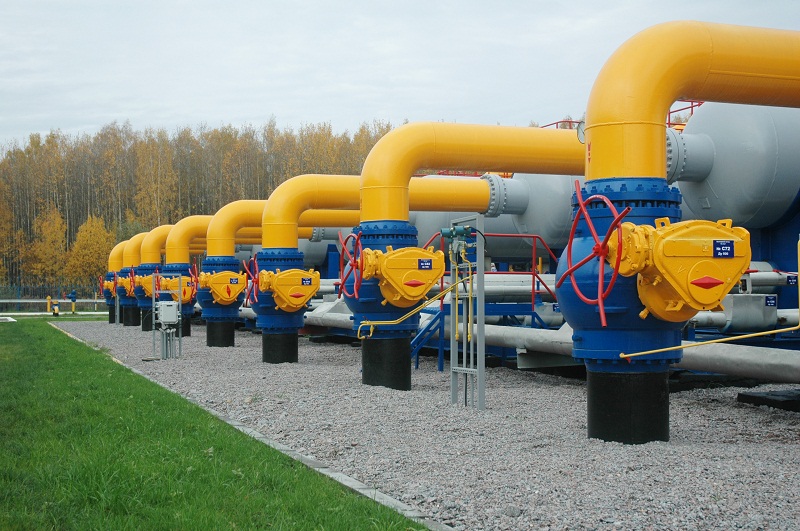 By Daniel Stroe – Bucharest
Romanian officials scrambled to assure Romanians there will not be any sort of problems concerning gas supplies over the winter as Russian state giant Gazprom cut exports to Romania by 13 per cent, hours after Romanian anti-corruption prosecutors searched offices at a Lukoil run refinery in a tax evasion and money laundry file.
Authorities in Ploiesti, a city about 70 km north of Bucharest, where the refinery is located, say they suspect damages amounting to about 230 M Euros, of which 112 M Euros are thought to be resulted from tax evasion and the rest of money laundry. Local media said prosecutors inquired Andrey Bogdanov, general manager of the Petrotel refinery, in his office.
Prosecutors confirmed the Romanian home intelligence service SRI joined forces with them in this investigation, but no further details have been released so far. Lukoil bought Petrotel refinery in 1998 and runs a network of 200 gas stations across Romania, covering about 20 per cent of the fuel market. Petrotel had a turnover of about 5.5 billion lei (1.2 billion Euros), down by 20 per cent compared to 2012.
Shortly, the Romanian Government announced gas supplies from Russia were diminished by about 13 per cent, which left many wondering about the strange coincidence. Official rushed to assure the citizens stocks are large enough to ensure supplies to population over the forthcoming winter. "There is no reason for concern; we have to start getting used to such situations generated by Gazprom. The volumes we are importing are very low and Romania is prepared to cope with this winter without the population to suffer", Energy delegate minister Razvan Nicolescu said today.
Officials also say gas imports from Russia have lately decreased to 0.2 million cubic meters per day since the internal production in Romania stands at about 31 million cubic meters per day. Statistics show Romania has stocks of about 2.8 billion cubic meters, a billion more than the limit set by the National Energy Regulation Authority. Daily consumption is about 22 million cubic meters out of a 31 million cubic meters daily production, with the difference going to stocks.
The cut in gas imports comes only two days after Nicolescu and representatives of state owned Transgaz, operator of the gas transport system in Romania, met with Russian ambassador to Bucharest, Oleg Malginov, who confirmed there will be no further cuts in Russian gas supplies to Romania, after an insignificant decrease last month.