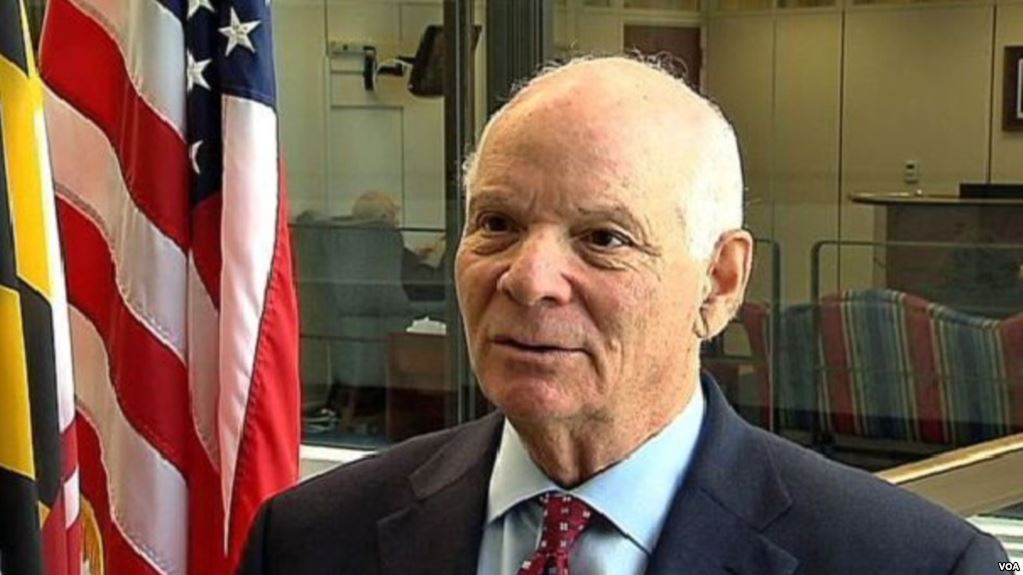 Russia has criticised the report about the Russian political impact on European countries released by U.S. Senator Ben Cardin. Certain parts of the report with the title "Putin's Asymmetrical Assault on Democracy in Russia and Europe: Implications for U.S. National Security" deal with the Russian influence in Serbia.
According to Maria Zakharova, Director of the Information and Press Department of the Ministry of Foreign Affairs of the Russian Federation, the report, made by the democratic minority senators "leads to the deepening of controversies in the Balkans". At today's press conference in Moscow, Zakharova also said that Russia respects foreign-political priorities of Serbia; the Russian co-operation with Serbia is fully in line with the international law, she has underlined.
The report released earlier this week states: "In Serbia, the Kremlin exploits cultural connections and leverages its near monopoly on energy supplies to attempt to slow down or derail the country's Western integration efforts". According to democratic senators, "Russian government disinformation campaigns find very fertile ground among the population of Serbia … Serbian President Aleksandar Vucic frequently meets with President Putin, and as recently as December 2017 called upon Russia to play a more active role in negotiations on Serbia's relationship with Kosovo".
The senators find that Serbia's intention to maintain good relations with both the EU and Russia "may not be sustainable, as deeper integration may mean adopting EU decisions that run counter to Russian interests". They allege that "more than 100 media outlets and NGOs in Serbia can be considered pro-Russian".
The senate democratic minority group recommends in the report delivered to the Senate Committee on Foreign Relations that, "given Serbia's central role and influence in the Balkans, any strategy to counter malign influence should start with Belgrade".
At the same time, Zakharova recalled that Vucic was talking about Serbia's foreign political priorities during his visit to Moscow, in December (2017). "Vucic has openly and frankly expressed readiness for the developing our comprehensive relations (between Russia and Serbia)… confirming Belgrade's course towards the European integration with preserving military neutrality (of Serbia)", Zakharova said…/IBNA
Photo: VOA