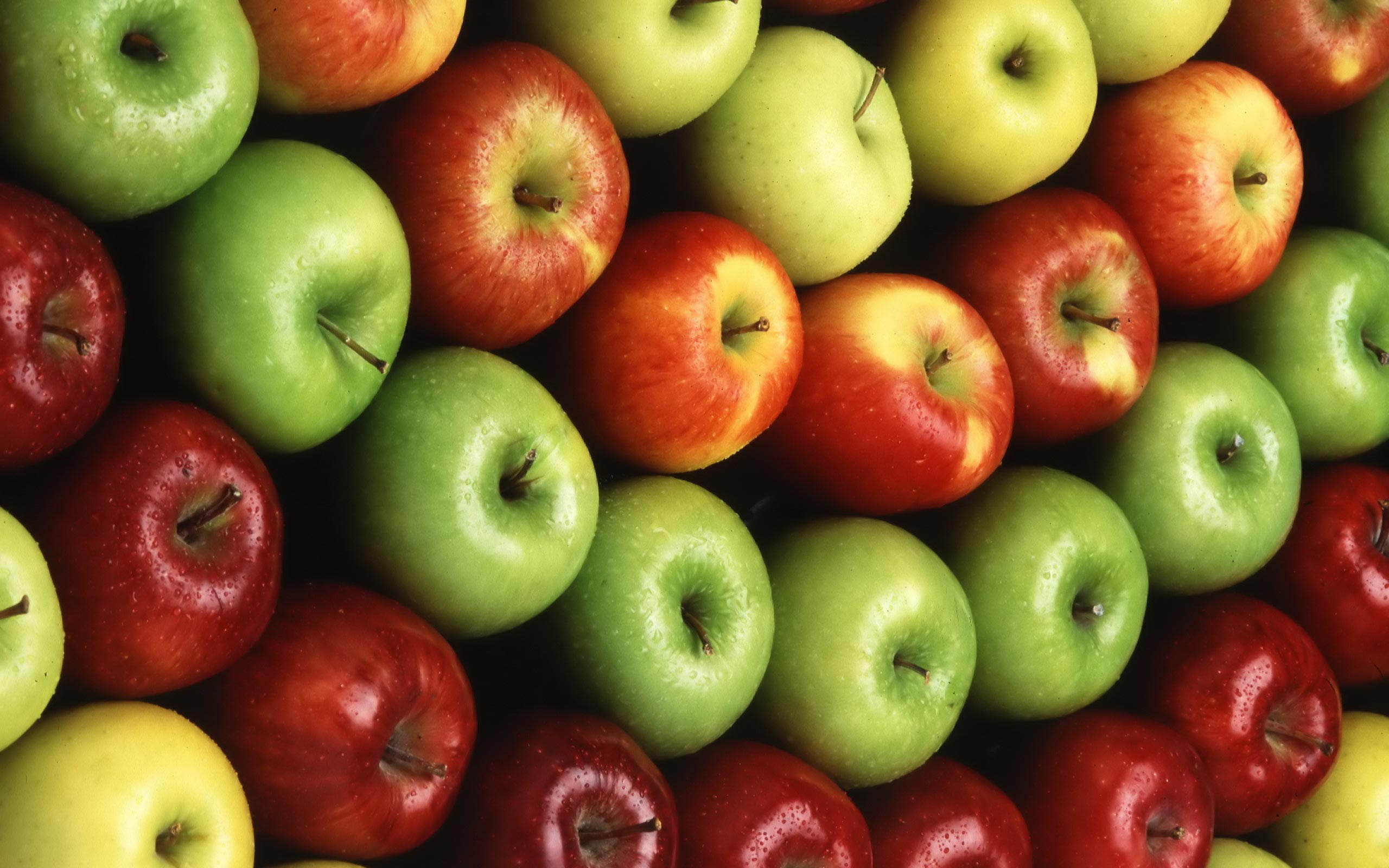 Belgrade, March 23, 2015/ Independent Balkan News Agency
By Milos Mitrovic
Russia may ban fruits and vegetables imports from Serbia due to alleged apples re-exportation from Poland, RIA Novosti reported today. Russia's authorities  demand from Serbia to explain the increase of apple exports within 10 days.
Julia Trofimova, spokeswoman of Roselkoznadzor (Russian agency which monitors agricultural products import) said that Russia may ban "all plant products" from Serbia. Roselkoznadzor demanded explanation on "substantial" increase of apples export from Serbia during the weekend. "We suspect on re-exportation of the apples which are most probably from Poland", Trofimova told to Russian news agency. She added, however, that Roselkoznadzor still waits for Serbia's reaction.
"We think that ten days is enough for Serbia to give us an answer. If we don't get it, the ban on import (from Serbia) would follow", Trofimova explained adding that embargo would include "all plant products".
Amid increased number of reports about attempts to "bypass" Russian ban on import of agricultural products from European Union countries, Moscow decided to limit imports of fruits and vegetables from Ukraine and Albania, meat and vegetables from Moldova and meat from Montenegro, Radio-Television of Serbia recalled.
Russia has imposed sanctions against EU countries in reaction to European block's embargo to Russia over country's alleged involvement in Ukraine crisis.
At the same time, Serbian authorities claim that they inform Russian partners on exported goods and appropriate documentation on a daily basis. Trade Minister Rasim Ljajic told Vecernje novosti daily that any suspicion on possible apples re-exportation should be investigated urgently.
"We cannot allow to ourselves to jeopardize our Free Trade Agreement with Russia due to one ore two exporters", Ljajic emphasized, announcing the meeting with Russian representatives over the issue. "There's no need to hide anything from Russians. The control of the border and custom services has already been improved because this is the second time this year that suspicions on re-exportation appear".