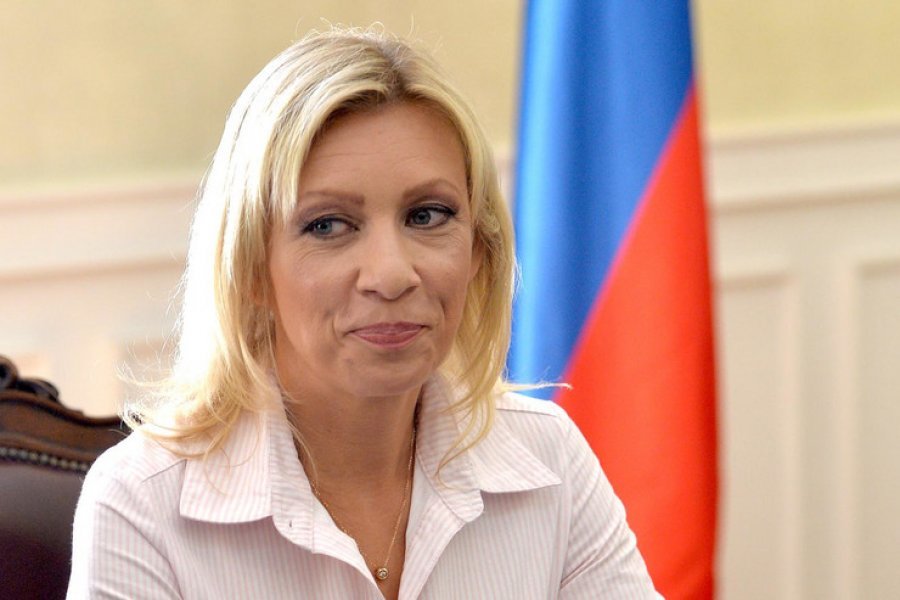 The head of the Information Office at the Russian Ministry of Foreign Affairs, Maria Zakharova says that Russia has a principled position on Kosovo.
According to her, Russia's position is driven by international law and the fact that it respects Serbia's constitutional order and sovereignty.
She added that Russia will support any solution which will be accepted by Serbia.
Speaking on the meeting between Putin and Trump, she dismisses any rumours stating that the two presidents have discussed the issue of Kosovo. /ibna/