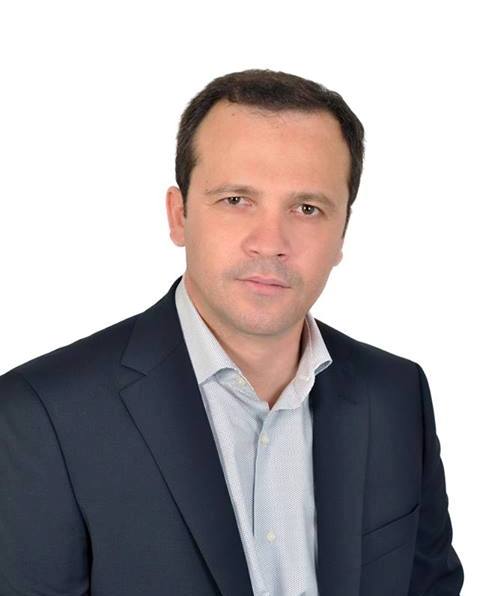 By Athanasios Lioutas, New Farmer – Agriculturist, MEP candidate with New Democracy
The primary sector and the dialogue around its comparative advantages for our country, has preoccupied almost everyone. In reality, the thing that everyone involved with agriculture, even superficially, keenly asks for, is a new stable long-term sustainable development model that will give new hope, work and of course income to young people. In such an ambitious but realistic approach, the EU's role is crucial for the future of an entire industry and by extension for thousands of everyday people.
EU in cooperation with the state is obliged to establish such a new model based on concrete pillars, such as the rational management of natural resources with emphasis on water, the tackling of the upcoming climate change, the necessary and imperative modernization of outdated irrigation networks and the need for a shift to new crops.
Perhaps the biggest bet for agriculture in our country, will be decided by the EU in the next few years. The production throughout Europe and much more in Greece, must take steps forward, making agriculture the flagship of greek economy. To simply become synonymous to a genuine "new Greece". The shift to a sustainable and modern agricultural development model, will mark the beginning of new crops that will give added value to the existing export products of our country. With the adoption of certain strategies, the so-called "made ​​in Greece", will have a real impact on the international markets. The turn ​​our country is making, despite the difficulties, must be accompanied by bold decisions that will boost the generations to come and want to work in the agricultural sector.
On the other hand, it is common knowledge that our country's soil produces some of the best quality products in the world, but the problems of competitiveness and the development of sales "channels" abroad remains an obstacle for many farmers. EU's role should be specific and clearly written, with clear targets for Greek agricultural products.
What is needed, therefore, is actions of mutual support, targeted investments in applied agricultural research and innovation, continuous updates on the technological developments, but also coordinated efforts by the regions and municipalities.
From the next day of the composition of the European Parliament, we must come up with ways to enhance the small farm households, policies focusing on rural entrepreneurship and the promotion of the product identity of our agricultural production, so that every region of our country will adopt crops that are in accordance to its soil and climatic characteristics.