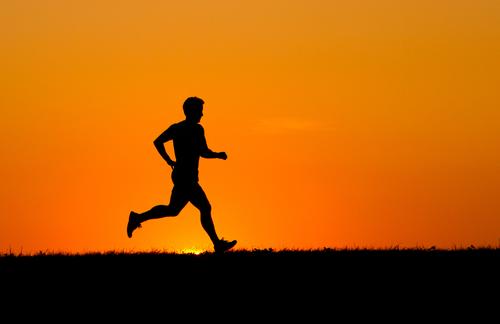 Bucharest, September 22, 2015/ Independent Balkan News Agency
By Irina Stoica
When it comes to keeping in shape, Romanians tend to run off their extra pounds. Running and jogging represent the weapon of choice against a sedentary lifestyle in Romania. It's the most widespread activity among people who get involved in sports in their free time. A recent study shows that 61% of them chose running. Almost 30% of Romanians involved in physical activities prefer swimming, cycling, aerobics and pool, while football is the first choice for 24% of the people involved in the study.
Most of the joggers (50%) run at least once a week, while 21% say they do it less than once a month. The average distance people run is 7 kilometers. Only 12% of the respondents go beyond 10 kilometers.
The research also shows that the number of people who got involved în sports is on the rise. 63% of the respondents say they practice a form of physical activity. That's 6% more than in 2014.