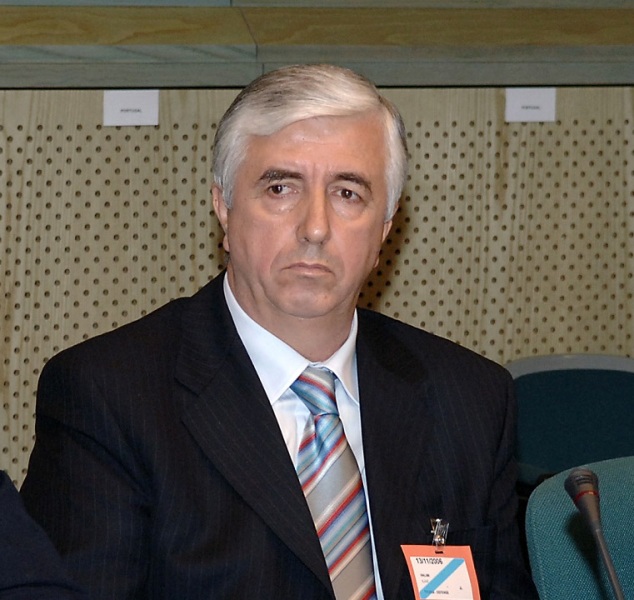 Skopje, March 14, 2014/Independent Balkan News Agency
The only Albanian presidential candidate proposed by PDSH (Albanian Democratic Party), Iljaz Halimi says that a run-off is expected in the presidential elections.
PDSH presidential candidate, Iljaz Halimi has met with a delegation of 6 members of the Parliamentary Assembly of the European Counci, led by Austrian MEP, Stefan Shenak.
"In these elections, I am the only Albanian candidate and there's a real opportunity for me to pass the first round of the elections which will be held on April 13 into the second round which will be held on April 27", said Mr. Halimi.
Mr. Halimi condemned the calls launched by the other Albanian party BDI (Democratic Union for Integration) for Albanians not to vote. BDI has not proposed any candidates, following the failure of the agreement for a consensual president between Albanians and Macedonians.
"These calls for boycott launched by BDI, threaten the right that the citizen has to vote in a free and democratic way. This way, this political subject contradicts the decisions that it has approved for the holding of the electoral process", said the presidential candidate of PDSH, Iljaz Halimi.
Based on the law, PDSH submitted yesterday the nomination of Iljaz Halimi to the State Election Commission for the presidential race. /ibna/