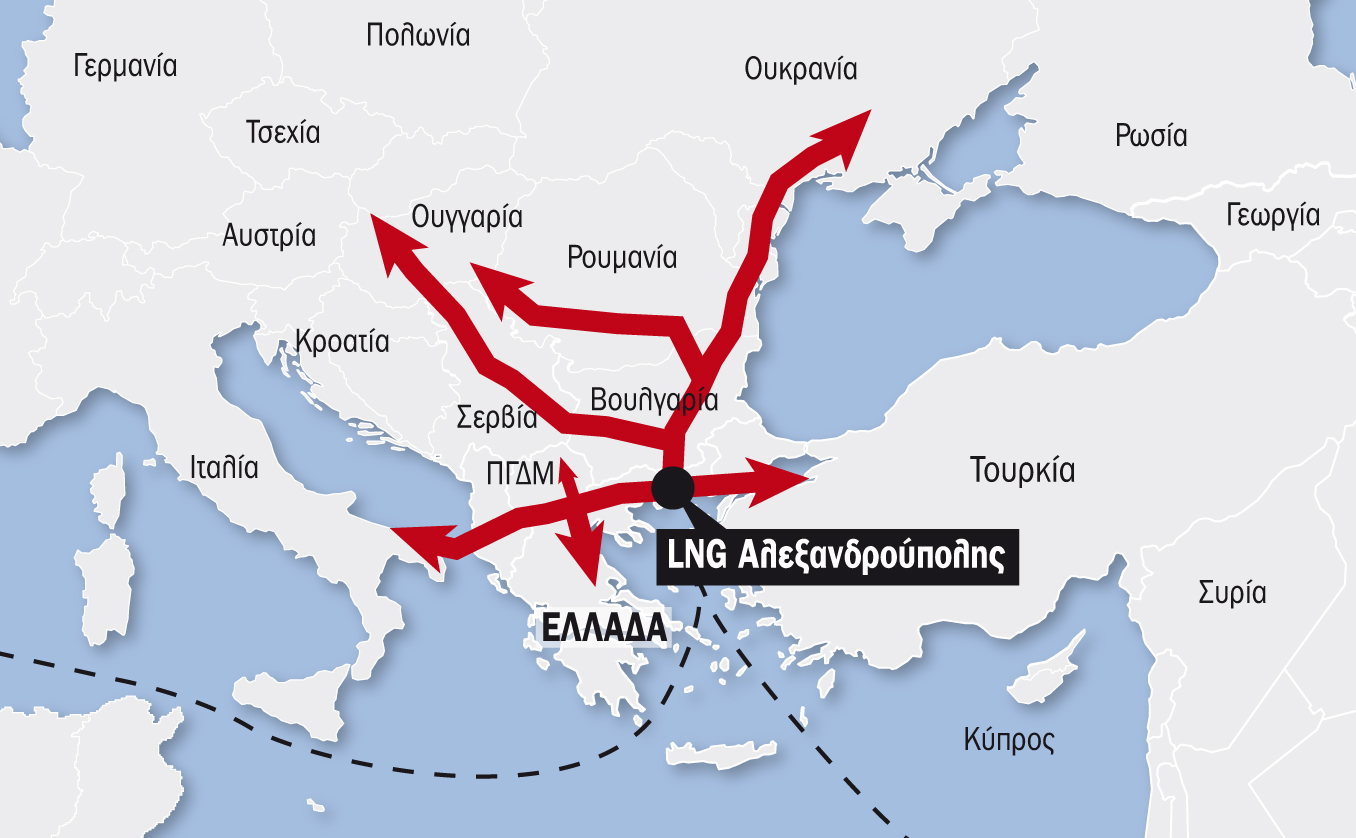 Rumunija će tokom predsedavaja EU tražiti saradnju Grčke, Bugarske i Srbije, kao i drugih zemalja na Balkanu, sa ciljem da se obezbede najbolji uslovi za energetsku bezbednost i diversifikaciju snabdevanja kroz vertikalni gasni koridor, kao i gasne Interkonekcije Grčka – Bugarska (IGB).
"Moramo zajedno raditi na energetskoj efikasnosti, ali i na diversifikaciji snabdijevanja, sigurnosti tranzitnih koridora – i kada govorimo o bezbednosti, mislimo ne samo na bezbednost cevovoda, što je važno, već i na bezbedan protok energije", rekao je rumunski ambasador u Atini.
"Energija," kako je istakao,"nije političko pitanje, ali potrebna je politička volja za promovisanje planova diversifikacije".
"Na kraju dana imamo posla sa potrošačima, tako da postoji potreba za političkom voljom, ali i za ulaganje i strateški pogled na ova pitanja," rekao je rumunski zvaničnik, dodajući da je to ipak aktivnost koja uključuje države i kompanije.
"Zainteresovani smo za obezbeđivanje najboljih mogućnosti i najbolje ponude našim kupcima, našim potrošačima. Ali to činimo kao način za uključivanje zemalja u EU, ali i sa zemljama izvan nje, kao što je Moldavija, a ovo je način na koji ne samo Rumunija, nego i EU mogu napraviti razliku u toj zemlji. Ovo je primer. Isto vredi i za Srbiju," rekao je Lucian Fatu.
Cilj je takođe da se podrže projekti kao što je Rumunsko-bugarski povratni tok gasovoda, koji radi pod Dunavom i koji će omogućiti Bugarskoj da uvede prirodni gas iz Evrope jer su to projekti interkonekcije koji su od vitalnog značaja za energetsku bezbednost EU./ IBNA