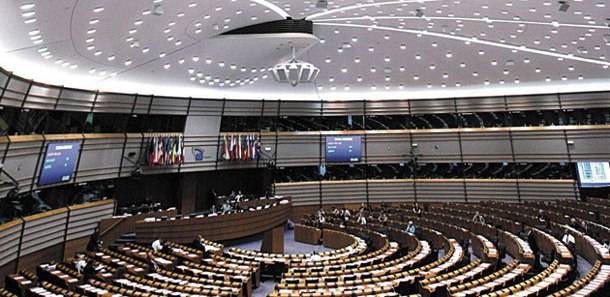 By Spiros Sideris – Athens
Although even the European Commission president Jean-Claude Juncker has not acted officially still keeping his cards closed, however, the information about the new commissioners come and go.
Currently Juncker interviews the Commissioners (a process who Dimitris Avramopoulos underwent as well). The site EurActiv has in its possession the next draft to the portfolio committee for each commissioner.
According to this document, which is dated Wednesday 3, and is not the final decision on the appointment of portfolios, Greek Commissioner Dimitris Avramopoulos is to assume the portfolio that the Greek side wanted and is none other than the Immigration and Home Affairs.
According to this draft, the portfolios shared to the Commissioners of the Balkan countries are as follows:
Slovenia Alenka Bratušek- Digital Technology and Innovation
Greece Dimitris Avramopoulos- Immigration, Rights and Home Affairs
Croatia Neven Mimica- Regional Policy
Bulgaria Kristalina Georgieva- Taxation
Cyprus Christos Stylianidis- Internet and Culture
Romania Corina Creţu- Humanitarian Assistance