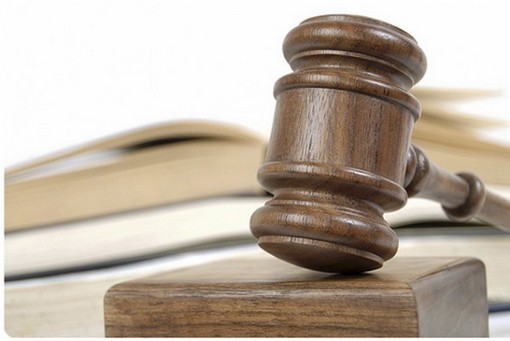 IBNA Special Report
Pristina, July 2, 2014/Independent Balkan News Agency
By Elton Tota
The ruling of the Constitutional Court on the issue of the prime minister nominee, is considered by experts of the Constitution as suitable for the current political circumstances in the country.
Professor Riza Smaka says that this ruling offers an opportunity to all sides, but according to him, if the party that won most of the votes is the only one to attempt the formation of the new government, then the country will not be able to avoid extraordinary elections.
"I'm under the impression that the opinion of the Constitutional Court is of a constitutional and political nature, because it hasn't strictly complied with the Constitution. Nevertheless, in spite of the antagonist relations between political parties, this opinion suits the current circumstances", declared Smaka.
Meanwhile, executive director of "Speak" movement, Petrit Zogaj, declared that the ruling of the Constitutional Court leaves great dilemmas behind.
According to him, this is one of the most difficult decisions that president Jahjaga must take in her entire political career.
"Although the decision of the Constitutional Court offers a general idea as to what the president should do in relation to the prime minister nominee, it still leaves dilemmas behind. The dilemma that the president could nominate another candidate from the same party, existed even before and I believe this was the whole issue", says Petrit Zogaj.
According to him the decision should have expanded more than the two articles on which the president addresses to the court.
Zogaj said that this dilemma will be used by both political sides to say that they are entitled to form the government.
"The court has also given a message to the president, reminding her that elections must be avoided. This will be the biggest challenge that Mrs. Jahjaga has had in her career as head of the state. Today's decision makes the decision of Mrs. Jahjaga even more complicated. This decision doesn't even have strong foundations to be considered as an amendment of the Constitution in relation to the respective articles", says the general director of "Speak" movement.
Based on procedures, a month after the certification of the election result,  parliament should be called in session.
After this, parliament elects its leading structures and this gives way to the president of Kosovo to nominate the prime minister.
The procedure for the creation of the government can only be repeated twice and the eventual failure in the second case would lead the country to elections.
The first nominee has 15 days, while the second one has 10 days to create the government and obtain parliament's support. The government is voted with a minimum of 61 votes in parliament. /ibna/