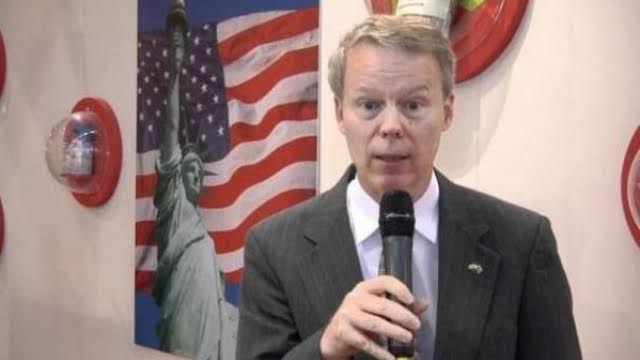 Pristina, 2 July 2015/Independent Balkan News Agency
By Elton Tota
The new US ambassador to Kosovo, who has been confirmed by the Senate, Gregory Delawie, declared that during his term in office as a diplomat in Pristina, he will be committed for the strengthening of the rule of law, expansion of regional security and the boosting of economic reforms.
"Corruption prevents democratic and economic development in Kosovo, it prevents investments, encourages migration and weakens trust in public institutions. On the other hand, corruption may encourage violent extremism", Delawie said in front of senators.
The US ambassador outlined that he would increase his support for the fight against corruption in order to restore the confidence of the citizens on their government.
The US ambassador also spoke about the Security Forces and their transformation to the Armed Forces of Kosovo.
"I'd like to guarantee that the United States will lead this transition in order to improve regional stability, strengthen democratic institutions and help Kosovo deliver the criteria for NATO accession".
But what is the stance of the new ambassador on the creation of the Special Tribunal?
"Kosovo must adequately respond to the allegations for serious crimes committed between 1998 and 2000".
Delawie said that the EU Task Force led by the US prosecutor, found evidence that crimes have been committed by a small number of KLA members.
"Kosovo must solve these serious accusations if it wants to close this chapter of its history and move forward with economic development and Euroatlantic integration", the American diplomat said. Delawie will soon arrive to Pristina to replace the current ambassador, Tracey Ann Jacobson. /ibna/