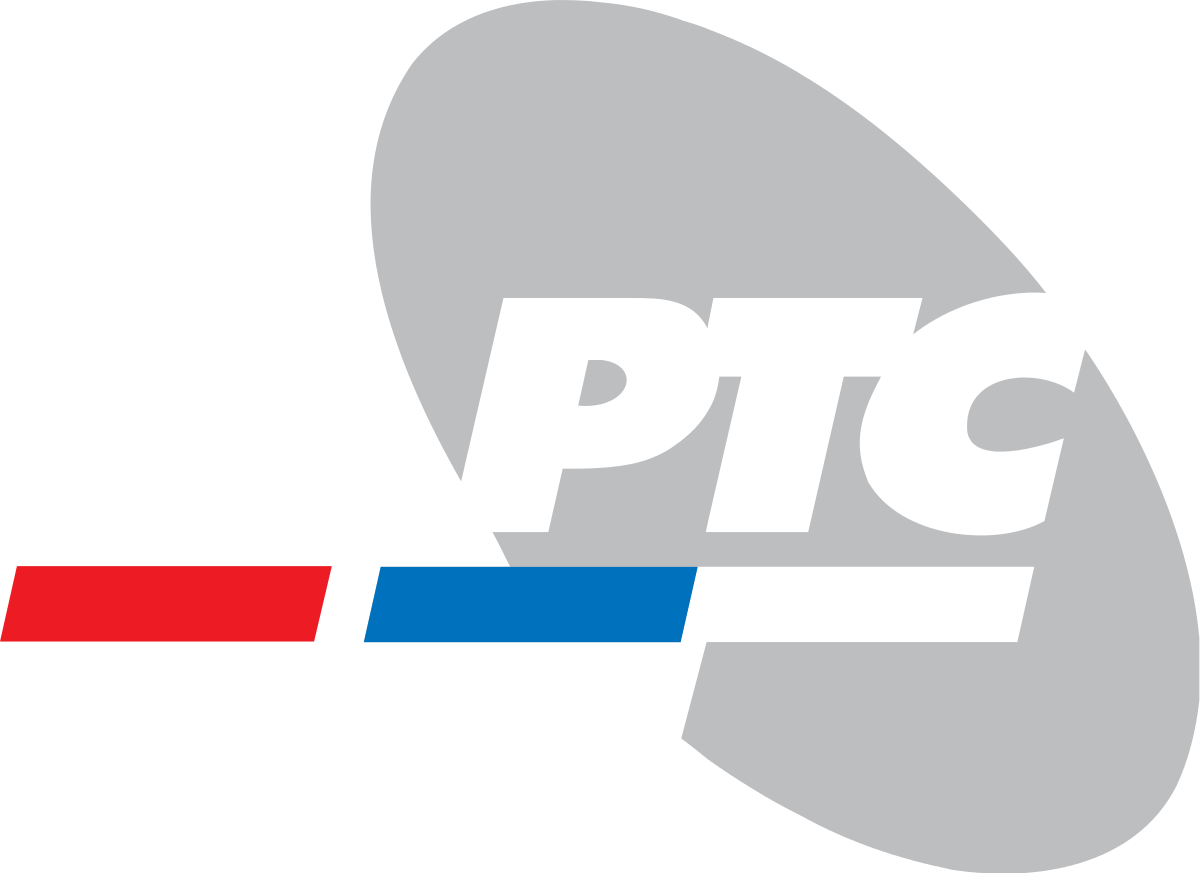 The Radio-television of Serbia (RTS) should stop ignoring the ongoing protests in Serbia which take place more than three months, Reporters Without Borders (RWB) stated today. In contrast to some journalists' associations which have condemned the storming of the RTS last Saturday, RWB warned that public service should not be a "propaganda tool and should provide unbiased reporting".
"RTS must stop ignoring those who have been protesting for three months and should provide full coverage to this wave of demonstrations", according to RWB.
RWB representatives have visited Belgrade and spoke with president Aleksandar Vucic earlier in January, Beta news agency recalled. At that meeting, they said that they have been expecting concrete measures and "positive changes" in order for greater media freedom in Serbia to be provided.
In its statement, RWB says that the meeting with Vucic was "direct and concrete", with all the aspects of media freedom, including the safety of the journalists, the independence and ethic of journalism being discussed.
RWB has criticized the lack of independence in many Serbian media, especially the pro-government ones, Independent Journalist Association of Serbia recalled./ibna