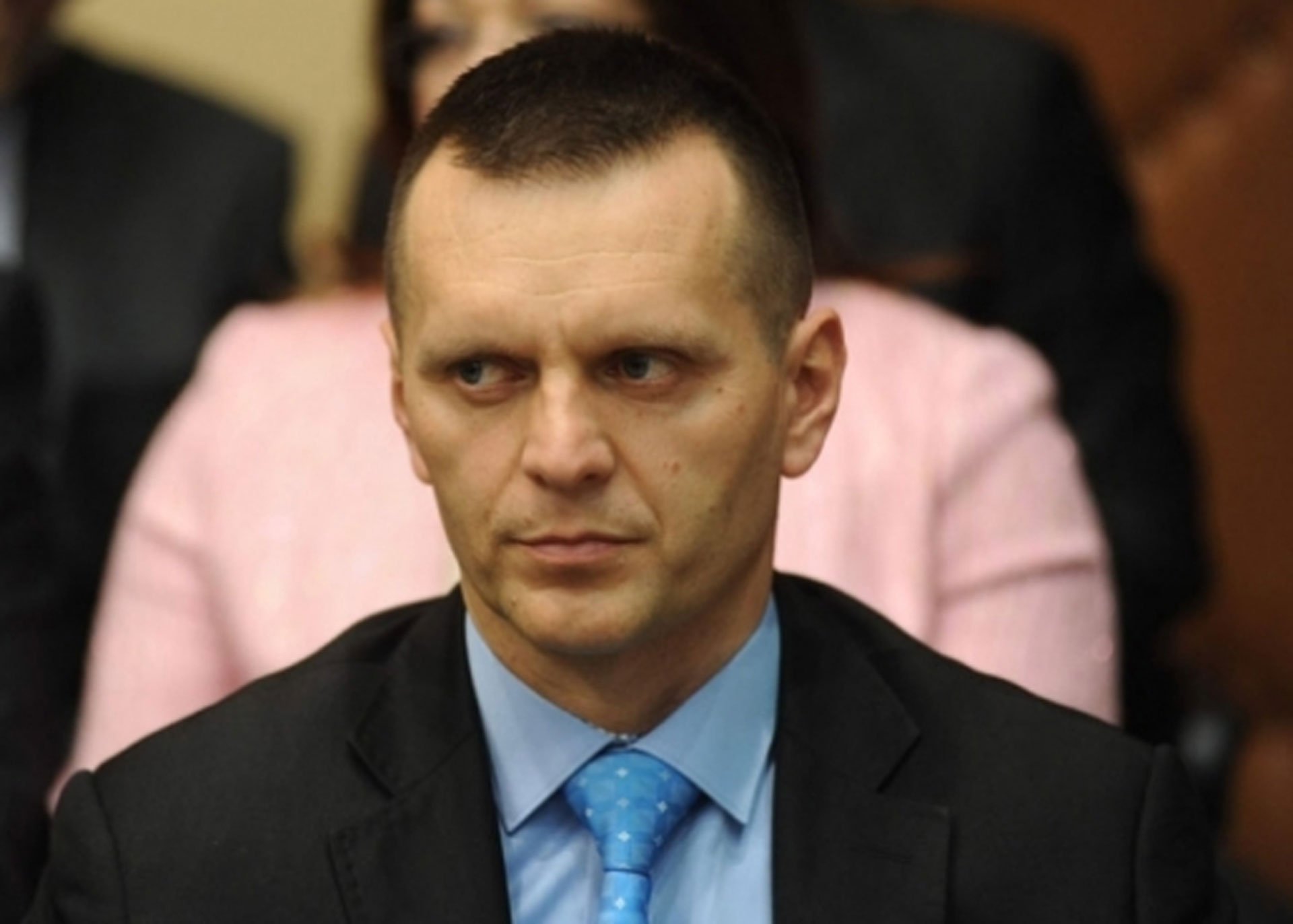 Banja Luka, December 10, 2015/Independent Balkan News Agency
By Mladen Dragojlovic
All RS institutions, including the Government, decided to suspend cooperation with judiciary institutions on BiH state level because of the last operation of State Investigation and Protection Agency (SIPA) BiH perrformed in the city of Novi Grad, in north west part of country.
SIPA officers arrested on Thursday six RS Army veterans of war who are on suspicion for war crimes. It was the act that triggered a reaction that a long time coming. The recent arrest of Sakib Mahmuljin,war general of the Army of Republic BiH who was in charge for El Mujahid brigade, and his release from detention a day after his arrest, brought the RS officials dissatisfaction to the edge. During the war, El Mujahid was the brigade consisted by fighters from Arab countries who committed the cruelest crimes against Serbs, cuting their heads and killing civilians. RS higjest officials welcomed the arest but the decision to let him go was the last drop. The next drop, the arrests of six persons in Novi Grad and search of municipal administration building and other city institutions, was the one that triggered the reaction
"The RS Government has qualified SIPA's operation in Novi Grad as a gross violation of inter-police cooperation and a counter-constitutional act", RS Interior Minister, Dragan Lukac, said to media in an urgent press conference.
He said that the RS Government, at a special meeting, concluded that the search of the town administration building, police and utility company in Novi Grad carried out by SIPA brings the trust in the RS Interior Ministry into question, regardles the fact that this RS institution so far had good cooperation with security agencies in BiH, as well as with the Court and Prosecutor's Office. Lukac emphasized that  BiH Court demonstrated remarkable amount of mistrust saying, in its order for search, that it was concerned that the objects of the investigation might be destroyed or hidden, even though it was able to ask the Interior Ministry to submit the documentation related to this case or send its own inspector to inspect the documentation and take whatever was needed.
RS Government, regarding the SIPA operation, demanded a special session of RS National Assembly, which was schedulled for Thursday afternoon. But, since opposition parties had earlier decided not to participate in RSNA work on other occasions, Bosniak and Croat MPs refused to participate on the session which is aimed at, as they said, "put pressure on the independecy of judiciary institutions in BiH".
There had been no quorum for this session till late afternoon. It is clear that the political scene in RS and BiH in the last month has had several "quakes" and that it will have more of them in the incoming year.