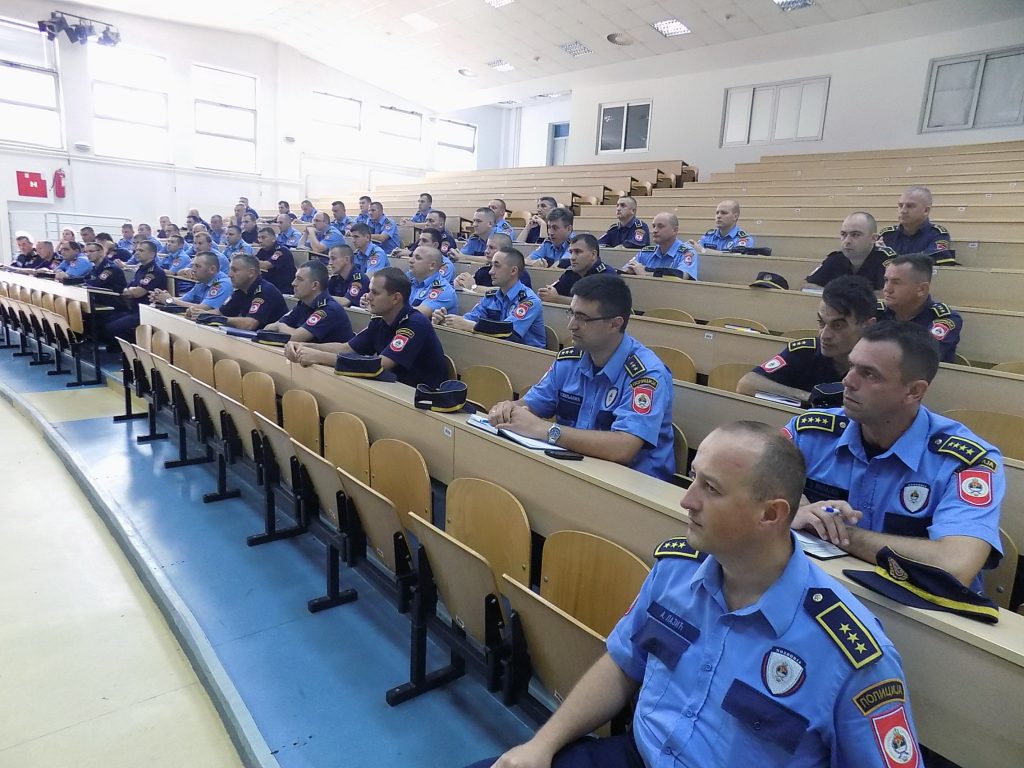 Banja Luka, September 12, 2016/Independent Balkan News Agency
By Mladen Dragojlovic
Republic of Srpska Interior Minister, Dragan Lukac, says that the likelihood of terrorist acts in Bosnia and Herzegovina is always present, and that it has been proven with previous similar acts.
Lukac points out that Task Forces of the Ministry of the Interior RS are trained and equipped for the battle against all kinds of terrorism and that they train their capabilities on a daily basis.
After the opening ceremony of the training course "Prevention and Suppression of Terrorism, Violent Extremism and Radicalism" in High Police School in Banja Luka at Monday, Lukac said that this and similar courses were organised with an aim to prevent any future terrorist acts.
"The objective of the Drina 2016 exercise, which took place a week ago, was to train the forces from Serbia and RS in fighting terrorism and any such acts that might occur in BiH in the future", Lukac told to media.
He recalled that the RS Interior Ministry had signed agreements on joint exercises with other police agencies in Southeast Europe.
The goal of the course which begun on Monday is to teach the participants about the aspects of the prevention and suppression of terrorism, violent extremism and radicalism and ways of applying modern intelligence and security methods and tools in this battle. The course is organised by the Ministry's Directorate for Police Education.
Speaking of the security challenges in near future, Lukac said that the Ministry has established a Unit that will be tasked with security during the referendum, in two weeks, and local elections scheduled for October 2.
"All our resources will be raised on the highest level during these events. Police will have the task to ensure that referendum and elections pass in the best secured environment. For both events we will be present on all pool stations", Lukac said.
On Monday, Lukac also visited the Central Police Station in Banja Luka and held a meeting with newly appointed commander Zeljko Spasojevic.