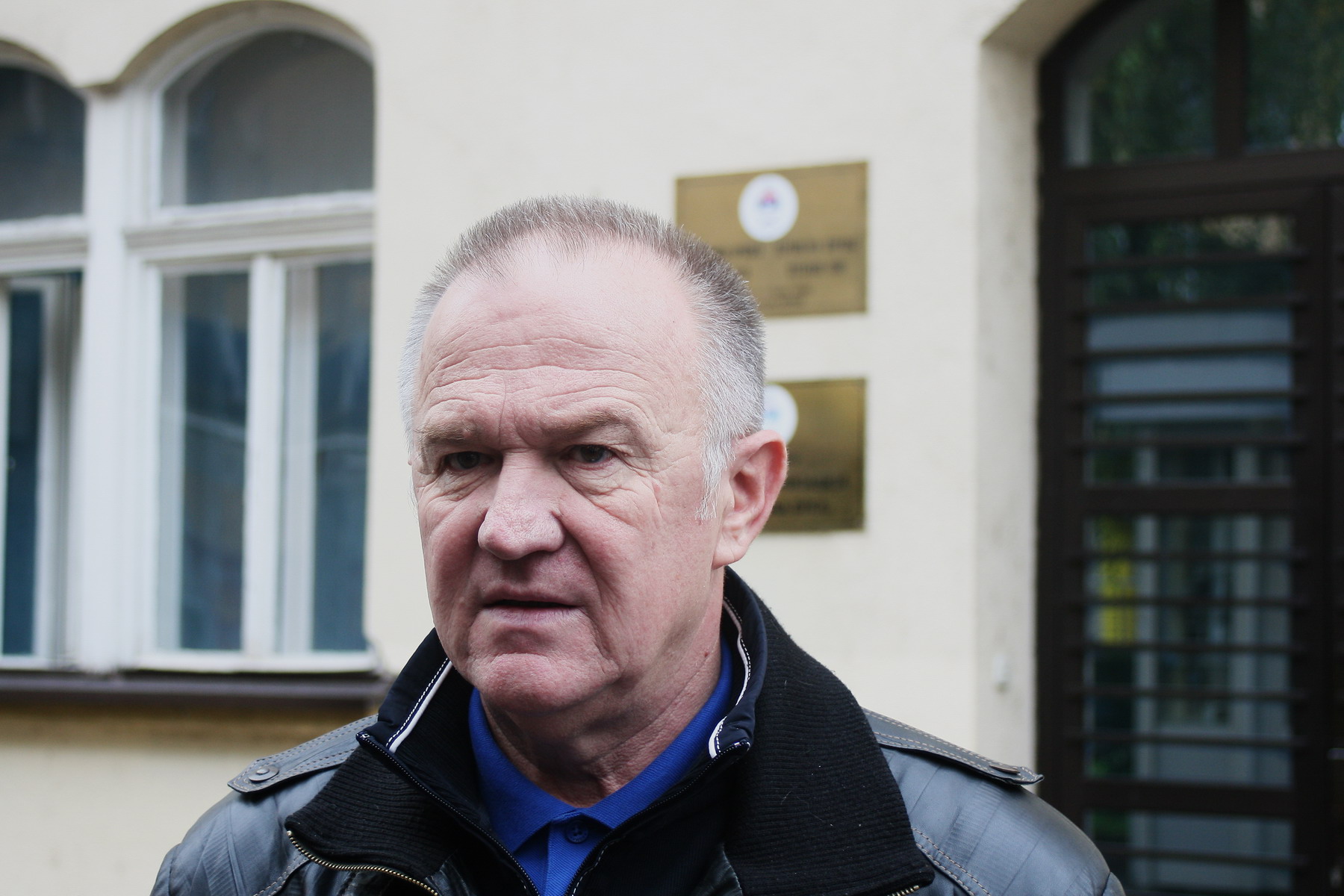 Banja Luka, October 16, 2015/Independent Balkan News Agency
By Mladen Dragojlovic
President of the opposition People's Democratic Movement of RS, Dragan Cavic, submitted on Friday an appeal to the Constitutional Court challenging the constitutionality of new credit for RS, which was approved by the government of this entity, in the amount of USD 300 million.
Cavic told reporters  that the new credit for RS budget, which the Government signed with the American fund, violates a number of laws and the Constitution of RS.
"I have a whole series of reasons why I believe that the decision was unconstitutional and contrary to the Constitution, the Law on borrowing, debt and guarantees, the Law on Budget System and is completely inconsistent with the Decision on long-term debt, which was adopted for this year", Cavic said.
He added that it is impossible to accept that those who make very important decisions of importance to all citizens of RS and especially the decisions on the debt, do not respect the laws adopted in RS National Assembly. Cavic said that such decisions are adopted by the National Assembly of RS, and the RS Government has to enforce them, but not to take the RS NA responsibilities. Cavic stressed that RS citizens now must pay back another USD 300 million of debt.
"This practice must be stopped and I expect that the RS Constitutional Court will accept my appeal. If this happens, and when the decision is revoked, I will take other legal actions against the persons who have made such a decision", Cavic declared.
RS president, Milorad dodik, recently confirmed that the Government of this entity in BiH approved the signing of the new credit, worth USD 300 million, which will come from US Fund Global Bancorp Commodities & Investment. The Government's decision is official, since it was published in the "Official gazette".
According to the decision, RS Government will spend money to fill holes in the budget or, as it was stated, to recapitalize the RS Bank for investments and development. The allocation of funds is not clearly defined as it is given the option to be used for budget spending this year and next year "and/or recapitalization of Banks".
Moreover, the media discovered that the address of the Fund is the shopping mall on Florida. Global Bancorp Commodities & Investment Fund, is registered on 8437 TUTTLE AVE., STE 247, SARASOTA, FL, 34243, with president Alexander Vasiliev, but nobody of RS economic experts knows who this man is. There is information that this Fund tried, but failed to purchase the second largest bank in Slovenia, Maribor Credit bank.