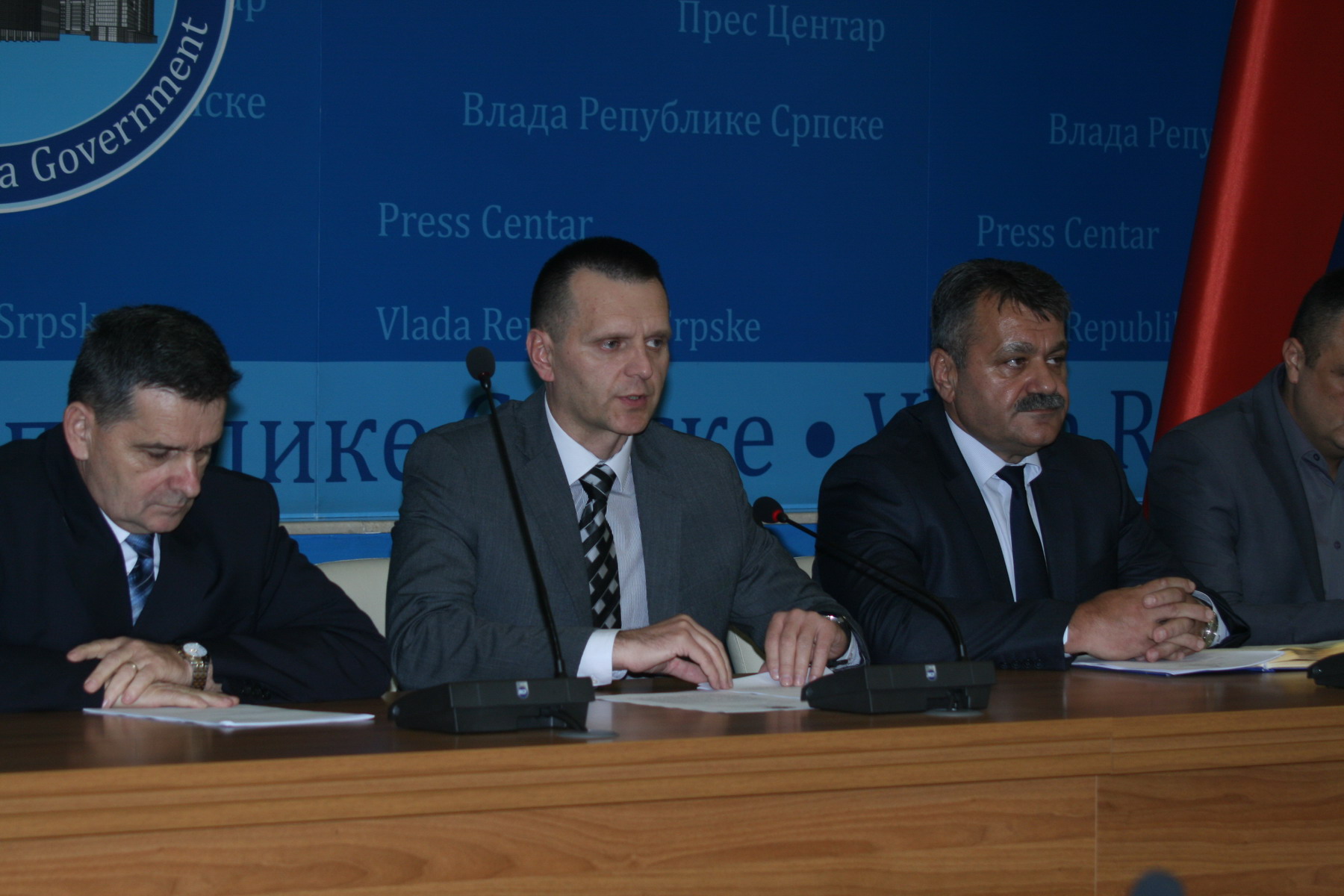 Banja Luka, November 20, 2015/Independent Balkan News Agency
By Mladen Dragojlovic
RS minister of interior, Dragan Lukac, stated at the press conference in Banja Luka that ideology of Wahhabi movement is a real threat for BiH citizens, but that none of the influential politicians wants to say that in public.
Lukac told reporters that it is very well known which movements, not just in BiH but in the whole world, are in fact terrorist organisations, but nobody want to say that.
"We in RS interior ministry consider Wahhabi movement as a threat for BiH. Their ideology is evil and every day in the world we can see what they do and how they act", Lukac said.
He added that members of this movement are not hiding anymore and that they are promoting their ideology on the internet. This ideology, Lukac said, will bring big problems to BiH and it is time for every politician in the state to wake up and to single out the persons who are ready to kill innocent people in BiH.
"It is time to stop that right now or we will have bigger problems in the future", Lukac warned.
This was the first time that a high ranked politician marked a whole movement with several thousand members as terroristic. Lukac also added that, on the basis of the previous terrorist attacks in BiH, it is easy to say who are terrorists, and who are potential terrorists in the state. Lukac also said that RS Ministry of interior didn't have intelligence information about a possible terrorist attack in Rajlovac a few days ago, when Enes Omeragic killed two members of BiH Armed Forces, Armin Salkic and Nedjeljko Radic, although the coordination of intelligence organisations in BiH is crucial for state security.
"After the initial information about this event, I knew that it was a terrorist attack. If somebody went in the building and start to randomly kill people, it can be only the act of terrorism", Lukac emphasised.
Deputy BiH minister of security, Mijo Kresic, told the media that at this moment nobody knows how many persons with radical ideas are on BiH territory and added that he has warned about this problem many times in the past.
"I also pointed out the fact that there are several locations in BiH, where in one way or another radical ideology is implemented or promoted", Kresic said.
The soldiers killed in the terrorist attack were buried on Friday with military honours.