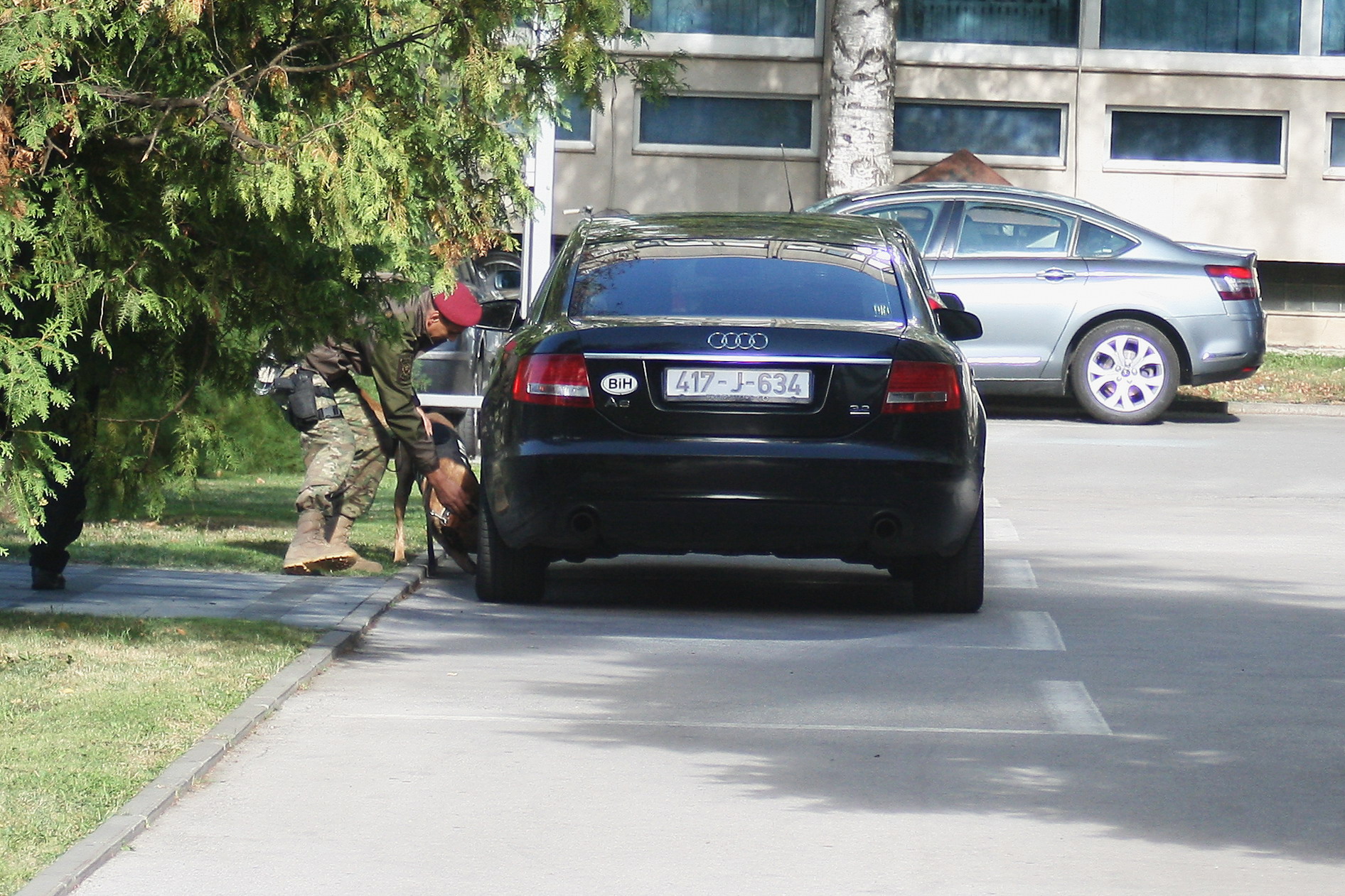 Banja Luka, September 8, 2015/ Independent Balkan News Agency
By Mladen Dragojlovic
The dispute on the name of the language that citizens of Bosniak nationality in RS use, got a new dimension on Monday when RS Minister of education, Dane Malesevic, received a phone call from an unknown man.
The call occurred at 10:45 on Monday morning and, as it was announced by RS Government Tuesday, when an unknown man started to insult all employees in the office of nationality and religion. The man, said the RS Government, told minister Malesevic that he is "Chetnik archduke" and added that he will cut out the words "Bosanski jezik" ("Bosnian language") on the minister's forehead.
"You and your employees in the cabinet will be slaughtered and cut up into pieces", said the man.
The reason for this threats is minister Malesevic's statement that childern of Bosniak nationality in RS schools are speaking the "language of Bosniak people" but not "Bosnian language" as parents and Bosniak politicians want to call it. For an outsider, this might seem like a trivial reason for death threats, but in BiH this has turned into a very important issue in the education system of the RS entity and the reason for repeated accusation from Bosniak politicians is that RS education system doesn't recognize the name of the language and, in that way discriminates Bosniak pupils. That is why every day more parents in cities in RS ban their children from going to school and organise alternative education with Federation BiH curriculum. In last several years since the problem persists, however, this is the first time that somebody is threatening the life of an official in RS.
This event, for the moment, united ruling political parties with those from the opposition. The party of democratic progress (PDP) official, Branislav Borenovic, strongly condemned the threats and says that RS police should work very intensive to find who is behind the call.
"We are highly concerned because threats are intonated with nationalism. No official should be exposed to that kind of pressure", Borenovic said to the media in Banja Luka.
He added that PDP considers that the issue of the name of language must be solved in an atmosphere of tolerance and mutual understanding and not in an atmosphere of threats and tensions.
Minister Malesevic on Tuesday didn't want to comment on the threats. He shortly said to reporters that he doesn't have anything to add to the RS Government announcement. Reporters also noticed that several official cars, parked in the front of RS National Assembly building, were searched by police officers and a trained dog. Malesevic was attending the session of RS NA.