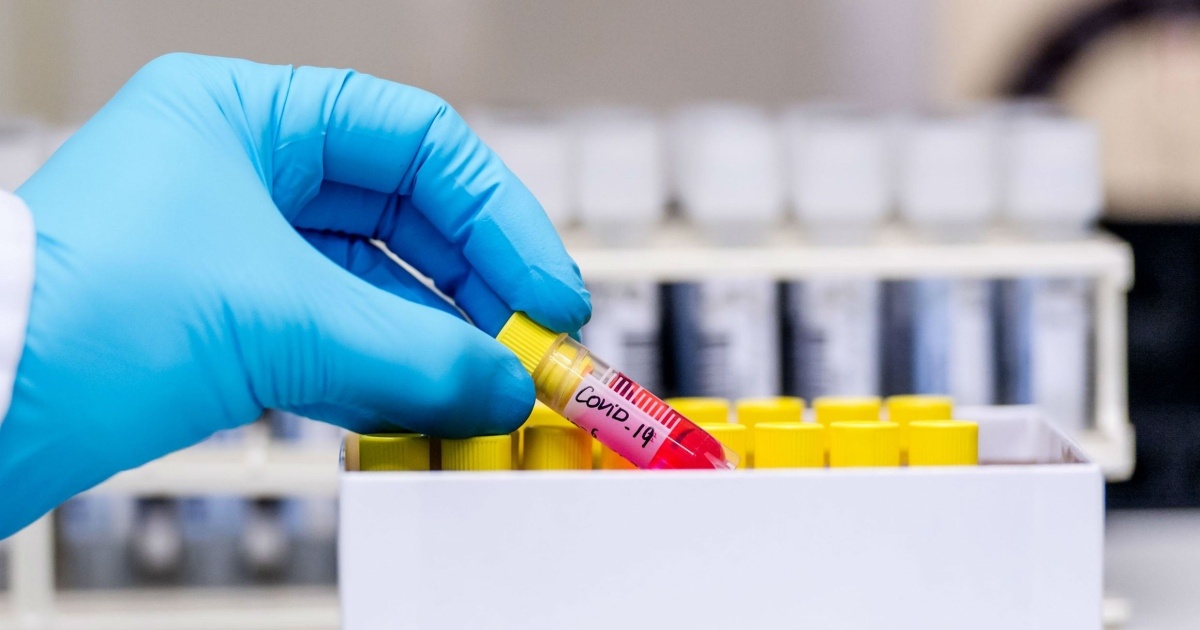 Seven more cases of COVID-19 have been confirmed in Republika Srpska, with one sample being tested again for quality control.
These are four middle-aged men and one younger man, as well as two middle-aged women. One is from Prnjavor, one from Doboj, while the rest are from Banja Luka. All of these individuals are in home isolation and under the supervision of epidemiologists.
One of them is Republika Srpska Minister for European integrations and international cooperation, Zlatan Klokić.
"I am currently in self-isolation and I feel good, I don't have any symptoms or fever or cough", he confirmed to ATV.
After his case, all members of RS government will be tested for coronavirus.
There are now 34 recorded cases of the virus in BiH, seven of which in the Federation of BiH entity and 27 in RS entity. Two people from RS were cured and have been sent home.
Meanwhile, the Armed Forces of Bosnia and Herzegovina (AF BiH) confirmed their readiness to make all their resources available to help civilians protect themselves against the coronavirus pandemic, the BiH Ministry of Defense announced.
"The current situation in the fight against the spread of coronavirus primarily requires the engagement of the health system in BiH, while the engagement of the AF BiH will be defined by special decisions of the BiH Presidency, at the request of the competent institutions. So far, the BiH Presidency has not made a decision on the use of the AF BiH resources", the statement reads.
The Ministry of Defence of BiH points out that the AF BiH will put at disposal all of its capacities.
"The engagement of the BiH Armed Forces would entail the setting up and maintenance of tent checkpoints at border crossings and other planned locations. We are currently preparing the personnel, material and technical means for setting up the tents at specific locations, which needs to be approved by the BiH Presidency as the Commander-in-Chief, through a special request", reads the announcement./ibna