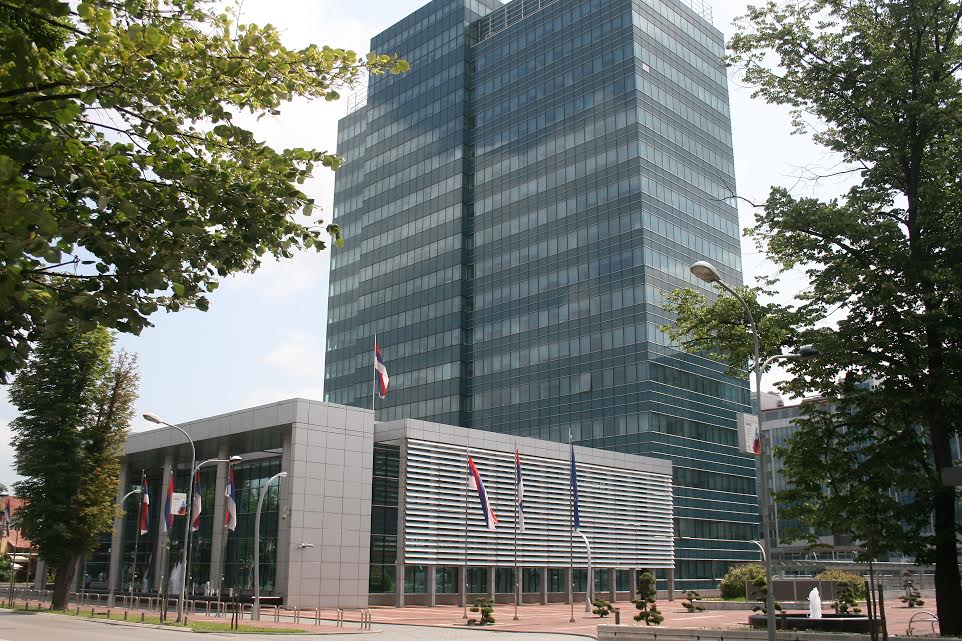 The government of the Republika Srpska (RS) gave the green light for the creation and construction of a biorefinery and "adopted a draft law regulating the natural gas sector", reports Balkan Green Energy news site.
Bosnia and Herzegovina has a general problem in the field of energy and in order to be in line with European directions that could bring the country a step closer to the integration, already since December, the local RS leadership has issued a relevant statement. The Banja Luka based cabinet had debated the building of a biorefinery, that would aim at producing cellulosic ethanol in RS.
"The government decided to approve the protocol on cooperation to build the biorefinery and empowers Minister of Industry, Energy and Mining Petar Đokić to sign it with the local company Timemedia d.o.o. Višegrad and Italian Goldwater SRL Latina" and they also adopted a draft law on gas which regulates the manner of organizing and conducting energy activities in the natural gas sector, the competencies of the Regulatory Commission for Energy in that sector, the conditions for regular, quality and safe supplies to consumers, access to the natural gas market, rights and obligations on the market, consumer protection, implementation oversight and other issues in the natural gas sector", writes the site.
Based on the latest assessment connected with sufficient resources, the best place would be Semberija, in the northeastern part of BiH.
For the moment, the final cost of the project, day one of constructing it and its completion date remain unknown…/IBNA
Photo (Library): Mladen Dragojlovic