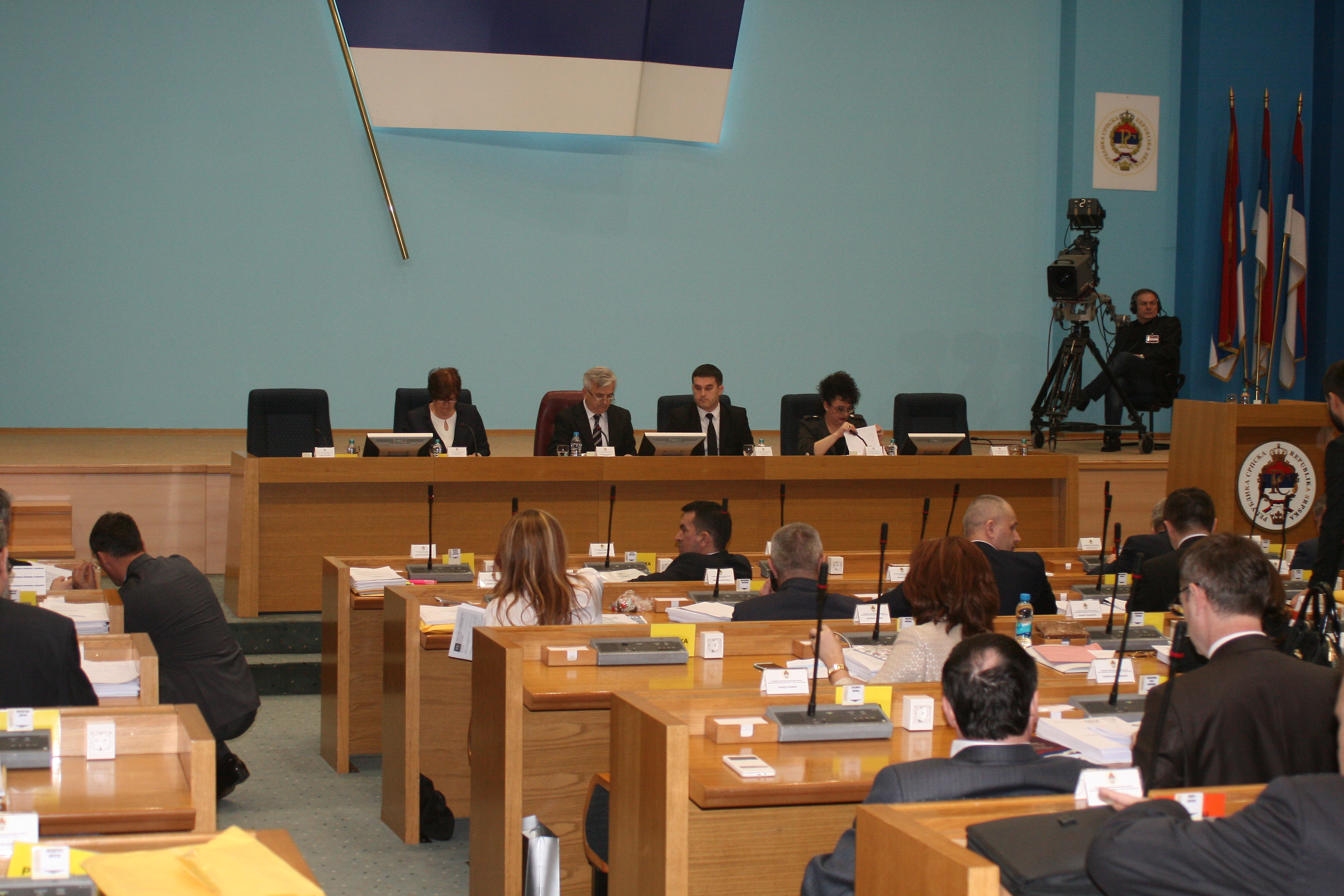 Sarajevo, April 5, 2016/Independent Balkan News Agency
By Mladen Dragojlovic
Almost two years after BiH was hit by one of the biggest natural catastrophes in history, the Independent inquiry committee for Republic of Srpska finished the report about responsibility of persons and institutions during floods in May 2014, and submitted it to delegates in RS National Assembly.
The estimated total damage is over one billion Euros and 19 citizens died in this catastrophe. The inquiry committee, responsible for Republic of Srpska, concluded that the response on the floods had to be faster and that institutions could take some lessons from earlier similar events, but they failed to do that. Member of the Committee, opposition delegate in RS NA Zdravko Krsmanovic, said on the session that he was not able to support the report because there are many questions without answer.
"First of all, nobody was sentenced, fired or resigned because of the large damage and lost lives. I call all institutions to do its job and to define who was responsible that warning to citizens was not issued on the time", said Krsmanovic.
He added that a day before the floods in the city of Doboj a large amount of water of Bosna river passed through other cities, but nobody said to citizens that it will come to their city.
"Some politicians used the catastrophe for promotion, since it was election year", Krsmanovic emphasized.
According to Sladjana Nikolic, SDS MP in entity Assembly, two weeks before the floods RS Government had the information that heavy rains will struch the region and that floods are possible but nobody reacted. The government institutions had to prevent the floods with reconstruction of embankments near biggest rivers, but they failed to do that.
Other participants in the discussion emphasized that it is good that the Committee finished the report but that it was necessary to do it earlier. Some of them said that it is essential to take the lessons from this floods and to prevent similar in the future since Government must protect citizens and their property.
The biggest remark in the discussions was that the Government still didn't do enough to reconstruct decent facilities and to equip rescue organizations with proper equipment.