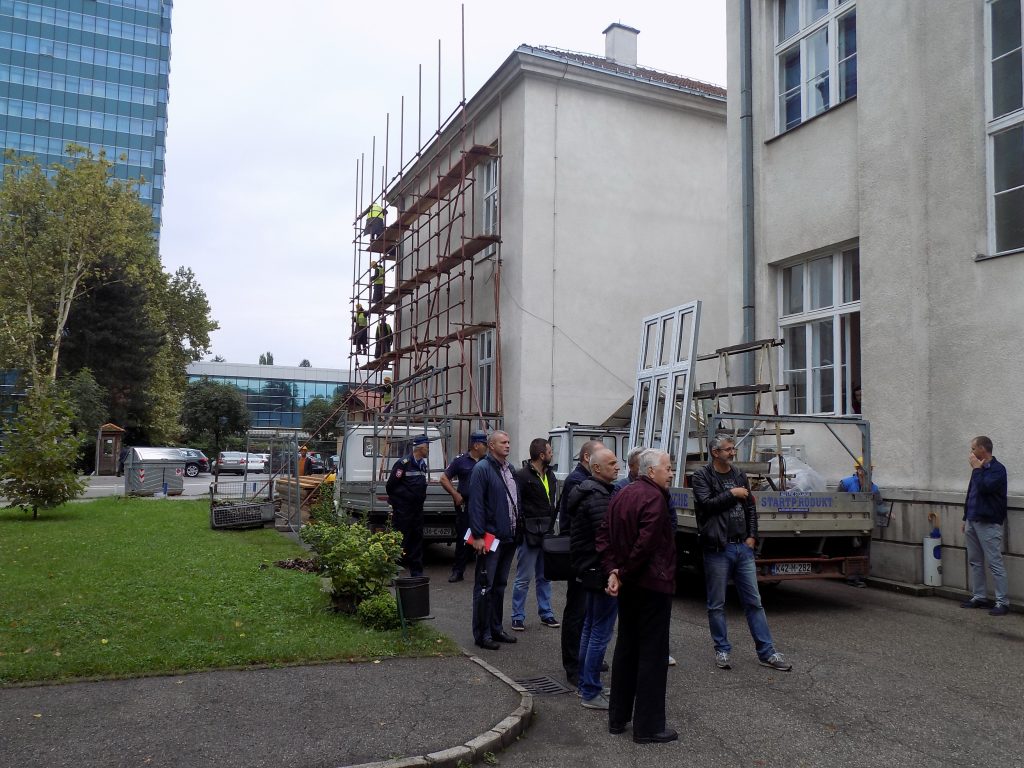 Banja Luka, September 21, 2016/Independent Balkan News Agency
By Mladen Dragojlovic
The First International Conference on Energy Efficiency entitled "Improving energy efficiency in the construction industry as an engine for development" was held on Tuesday and Wednesday in Banja Luka.
Minister of Spatial Planning, Construction and Environment in the RS Government Srebrenka Golić, and Serbian Deputy Prime Minister and Minister of Construction, Transport and Infrastructure Zorana Mihajlovic, opened the conference which had the aim to exchange experiences and open discussions on legal, technical and economic aspects of energy efficiency in the construction industry with emphasis on harmonization of national legislation with the legal framework of the EU. Another important issue was the overall impact of improving energy efficiency in terms of economy and job creation.
"We talked about their experiences in legislation, and efforts of Serbia and Croatia in this area. They tell us where they had good and bad experiences where in the order to show us the right way. I would particularly emphasize that from UNDP I received information that the letter, sent by the Federal Minister and I, to some institutions which are dealing with sustainable, green development, reached the goal and that we are on the right track to ensure another 15 million dollars of grant funds to equip the facilities", Golic said.
She reminded that in the RS 31 facilities will be reconstructed in accordance with energy efficiency standards, while 18 more contracts were signed and activities on equipping are ongoing.
"Maybe for someone it's not enough, but for us it is a lot. Faculty of Natural Sciences in Banja Luka is one of 31 facility which will be reconstructed in order to improve the energy efficiency", Golic added.
The total investment planned for this facility is about 700 000 BAM (350 000 Euro), of which UNDP in accordance with the project "Green Economic Development" will invest 200 000 BAM (100 000 Euro).
Mihajlovic recalled that the Serbian legal framework for energy efficiency, planning, construction and environmental protection finished in 2012, but the things written on paper should be transferred to real life.
"Our plan is that by 2020, increase the energy efficiency of between 15 and 20 percent, and that, at the same time, the percentage in the structure of final energy consumption to be 27 percent from renewable sources and these are serious tasks and goals", Mihajlovic pointed out.