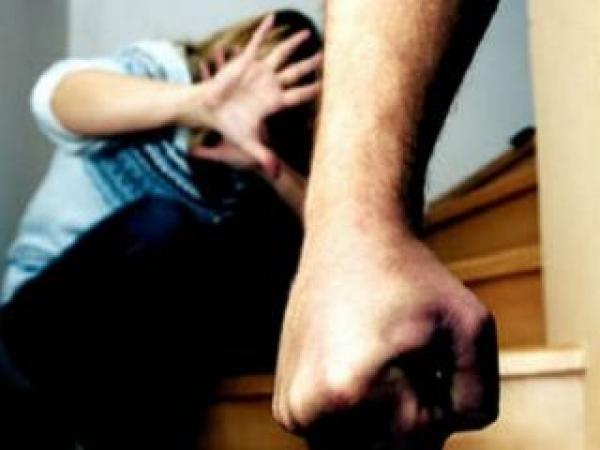 By Maja Tuljković – Sarajevo
In the past ten months in the Republika Srpska (RS) entity of B&H, more than 850 cases of domestic violence were reported. There were also four murders and the same number of attempted murders in families. Of the total number of registered cases of domestic violence, one-third were labeled as crimes, while the rest were sanctioned under the Law on Offenses. Although the number of reported cases of domestic violence increases every year, a significant number still remains in the gray zone.
According to statistics from non-profit organizations, significant results were achieved in combating domestic violence, but more attention must be paid to prevention. In the RS, as well as all over B&H, there are many people with mental health problems, and people who are addicted to alcohol, drugs and the like. NGO's say that these people need help so that they do not harm the ones closest to them.
Four shelters are established in the RS where victims of domestic violence can stay, and most of them are women. From 2007 to 2012, in the safe houses in the RS there were a total of 716 women and 887 children, while the number of calls to the helpline for victims of domestic violence from 2005 to the end of 2012 was 25.476 (4.303 in 2012), of which 98 percent of the victims were women. With the study on the prevalence and incidence of violence against women in B&H on a representative sample, it was found that 47,3 percent of women who were surveyed in the RS said they experienced some form of violence, and most of the perpetrators were their current or former partners. Also, what is alarming, in addition to the fact that female victims of domestic violence make up more than half of those who have been killed, when it comes to murders in the family, female victims of domestic violence make up more than one-third of the total people who have been killed in the RS.
The normative-legal framework that governs the matter of domestic violence at the level of B&H and the RS has in the last few years experience an important expansion of turning the social perception of this problem as something public, and not only a private matter. Special laws were adopted that treat the problem of domestic violence in the RS and in the FB&H, that with already existing regulations make a strong legal foundation that should enable social actors the opportunity to make positive steps in the fight against domestic violence.
Amendments to the Criminal Code of the RS provides prison sentences, and up to five years for perpetrators of violence in the family or in the community. This is especially true in the case that the perpetrator of the offense used a weapon, a dangerous instrument or anything else that could physically harm others.