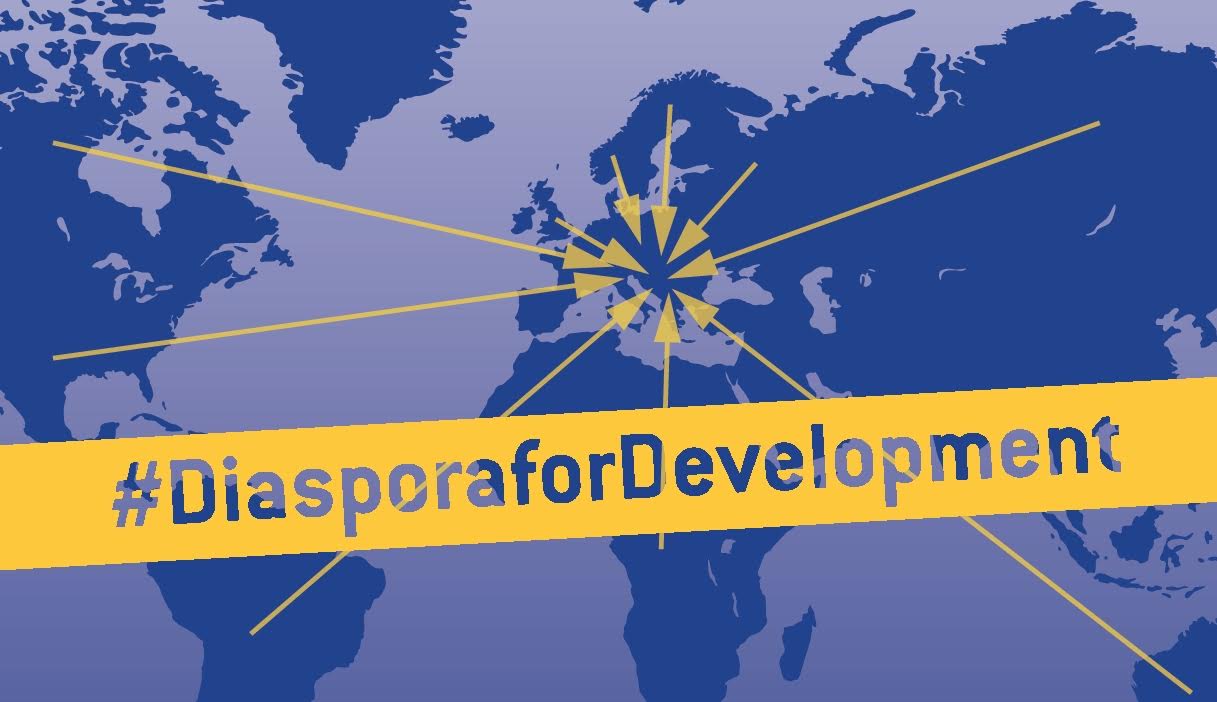 The RS government's decision from March this year is responsible for the situation caused, due to which citizens in this BiH entity have been left without a large amount of donations and new jobs.
The government, under the Alliance of Independent Social Democrats (SNSD) and its coalition partners rule, refused the participation in the international project named "Diaspora for development" (D4D). As the Swiss Embassy in BiH explained to IBNA, the project is a joint initiative of the BiH Ministry of Human Rights and Refugees and the Government of Switzerland, in partnership with the UNPD and the IOM.
"Through the D4D project we want to encourage and enable members of the diaspora to engage in BiH, to invest, to share their knowledge, their personal and professional experience in their home country. We support BiH institutions to create better framework conditions and opportunities in this regards and to connect the diaspora to relevant government authorities, NGOs, entrepreneurs and companies, scholars and universities, and cultural institutions in the country", said Senior Project Officer, Azra Šarenkapa, to IBNA.
She added that, as of March 2018, the RS Government has decided to withdraw from the "Diaspora for Development-D4D" project. Therefore, at the moment it is impossible to provide support to municipalities, companies or civil society organisations in RS, in the framework of the D4D project. The Government of Switzerland, as she noted, respects the decision of the RS Government, but regrets it very much.
"As a direct consequence of the RS decision to withdraw from the project, some of the project funds initially foreseen for project activities in RS were reprogrammed within the project. We remain open to resume activities in RS without delay should the RS government again wish to participate. The decision of the RS Government has the following consequences: As of March 2018 around BAM 1,4 million that were initially planned within the D4D project in RS and which would have created around 150 jobs are currently unavailable for project activities in RS", Šarenkapa stressed.
But, according to unofficial information, this is not the only project which was rejected by the RS government. In similar, few other cases of recent years, youth organisations have not received several millions of euros for various projects because the RS government did not want to be involved in projects with international participation.
The RS Government has not answered to the IBNA request for an explanation over why the D4D project was refused and why citizens have now been left without a significant amount of money that could be of immense help to them, and jobs. Most possibly, the government considers part of the project as a "transfer of competences" from entity to state level…. / IBNA