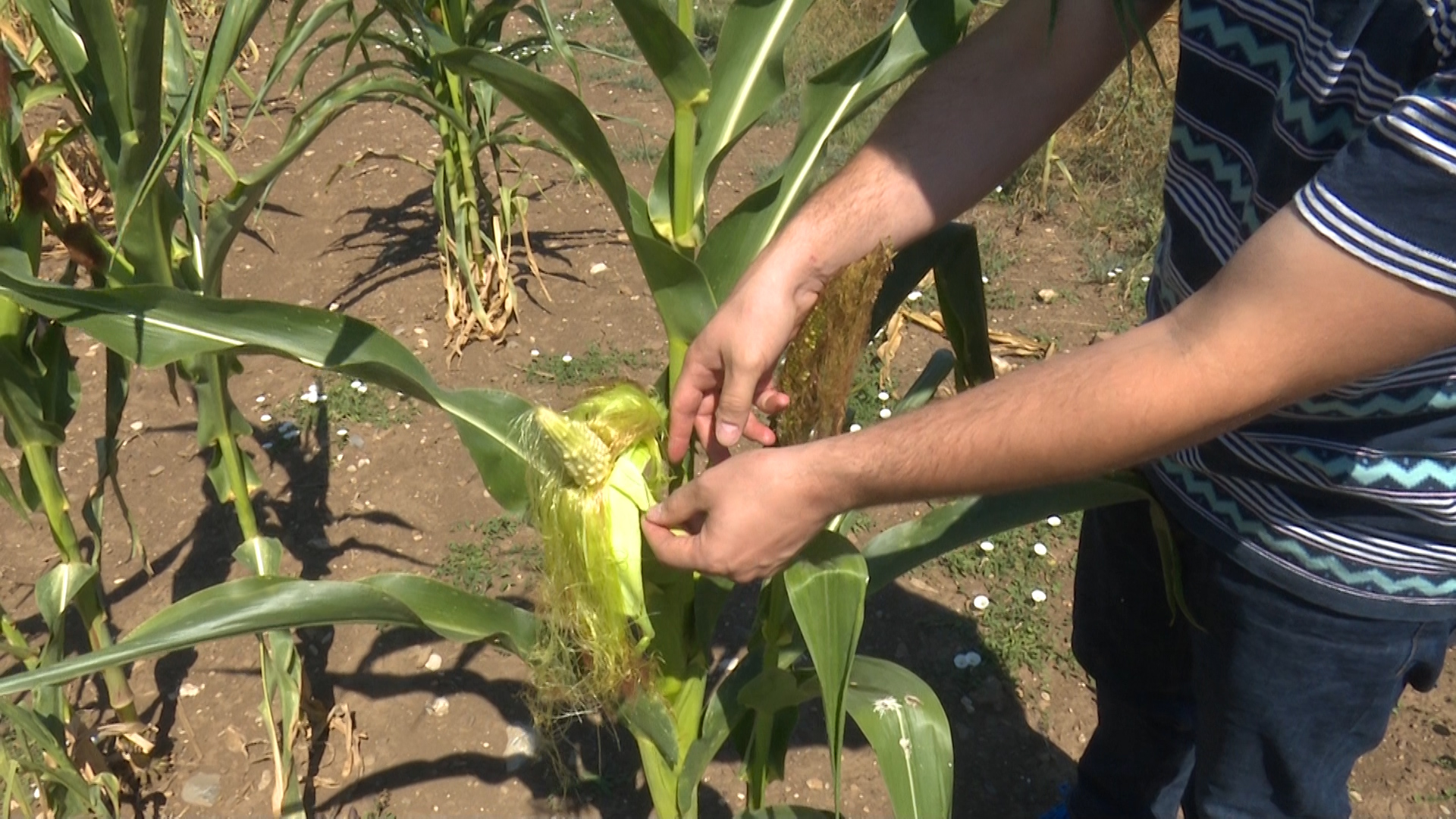 In an attempt to mitigate the effects of the drought, which has caused a large scale of problems to farmers in Republic of Srpska, entity Government held a special session to determine biggest problems and to define help to endangered agriculture branches.
The main decision from this meeting is that farmers in RS will receive about 11 million BAM (about 5,5 million Euro) of additional help to fix the damage caused by drought. RS PM, Zeljk Cvijanovic, said at a press conference after the Government session in Banja Luka that five million BAM will be paid out through a packet of measures supporting the autumn seeding and the rest should be distributed to farmers from the clearing debt for capital investments, primarily for irrigation systems.
The Russian Federation on Tuesday fulfilled its promise and repayed the debt of more than 125 million US dollars, thus clearing the debt to BiH state account in its Central Bank. As it was announced from Ministry of finances of BiH, according to previous agreement, BiH Federation will receive 58 percent, RS 29 percent and the rest will be shared by BiH institutions and the Brcko District.
Cvijanovic noted that farmers could also get another 10 million BAM if BiH adopts the Law on excise taxes on state level. This Law is controversial, a part of demands of International Monetary Fund as the condition for next tranche of loan to BiH. Many in the country consider increasement of  excise taxes the manner for governments "fundraising" to fix the budget.
RS PM Cvijanovic reiterated that all obligations to farmers dating from 2016 had been settled and that one third of the agriculture budget for this year, 20 million BAM (about 10 million Euro), had been paid out so far.
The RS Government at the session also concluded to send a request to the BiH Council of Ministers to either urgently resolve the problem with Croatia regarding the decision to increase fees for fruit and vegetable checks from 12 to 270 euros, or introduce reciprocal measures.
RS President Milorad Dodik, who attended the meeting, said he was pleased that the Government had responded with urgency again and issued a set of measures to help agriculture, given the extensive damage caused by the drought. Dodik added that the measures have been issued at the right time./IBNA