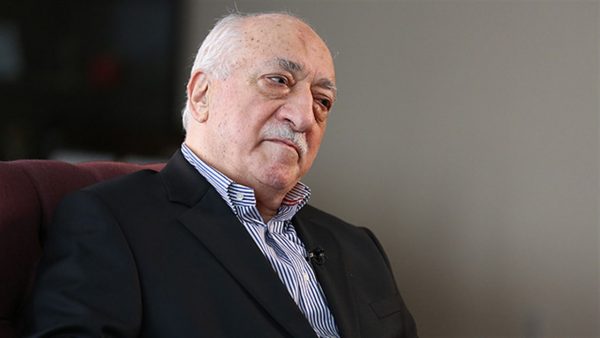 Ankara, October 5, 2016/Independent Balkan News Agency
A row has reportedly erupted between Nigeria and Turkey over the followers of U.S.-based Islamic preacher Fethullah Gülen, who is believed to have orchestrated the attempted July 15 failed coup.
According to the Nigerian government, Turkey arrested or detained a total of 52 Nigerian students receiving education in Istanbul "as a retaliatory measure" due to their suspected links to the Gülenist movement after Abuja showed unwillingness to shut down Gülen-linked schools.
Two Nigerian students receiving education at Fatih University, which was shut down for its links to the Gülen movement after the failed seizure of government, were arrested and are currently languishing in Silivri Prison, according to Nigeria Today. The daily also said a total of 50 Nigerian university students were detained at Istanbul's Atatürk Airport and were deported on Sept. 30.
The Nigerian government then reportedly called Turkey's ambassador to Nigeria to its Foreign Ministry and asked for an explanation.
The Nigerian House of Representatives held an extraordinary session on Oct. 4 on the issue and demanded that Turkey apologize for the arrests and detentions. The statement released from the parliament said the treatment of the Nigerian students in Turkey was "unacceptable," while warning that Turkish citizens in Nigeria could "face similar treatment as a retaliatory measure."
The chairman of the House of Reps Committee on Diaspora Matters, Rita Orji, said there were a total of 102 students receiving education at Fatih University and "only they were mistreated." Orji claimed that Nigeria's refusal to shut Gülen-linked schools was the motive for Turkey's decision to detain or arrest the students.
Orji also called on Turkey to release the two arrested students, Hassan Danjuma Adamu and Muhammad Alhaji Abdullahi, "immediately."
Meanwhile, Sola Enikanolaiye, an official at Nigeria's Foreign Ministry, commented on the closing of the Gülen-linked schools, saying they "are schools that don't violate Nigerian laws and cannot be shut down with regards to international law."
Source: Hurriyet