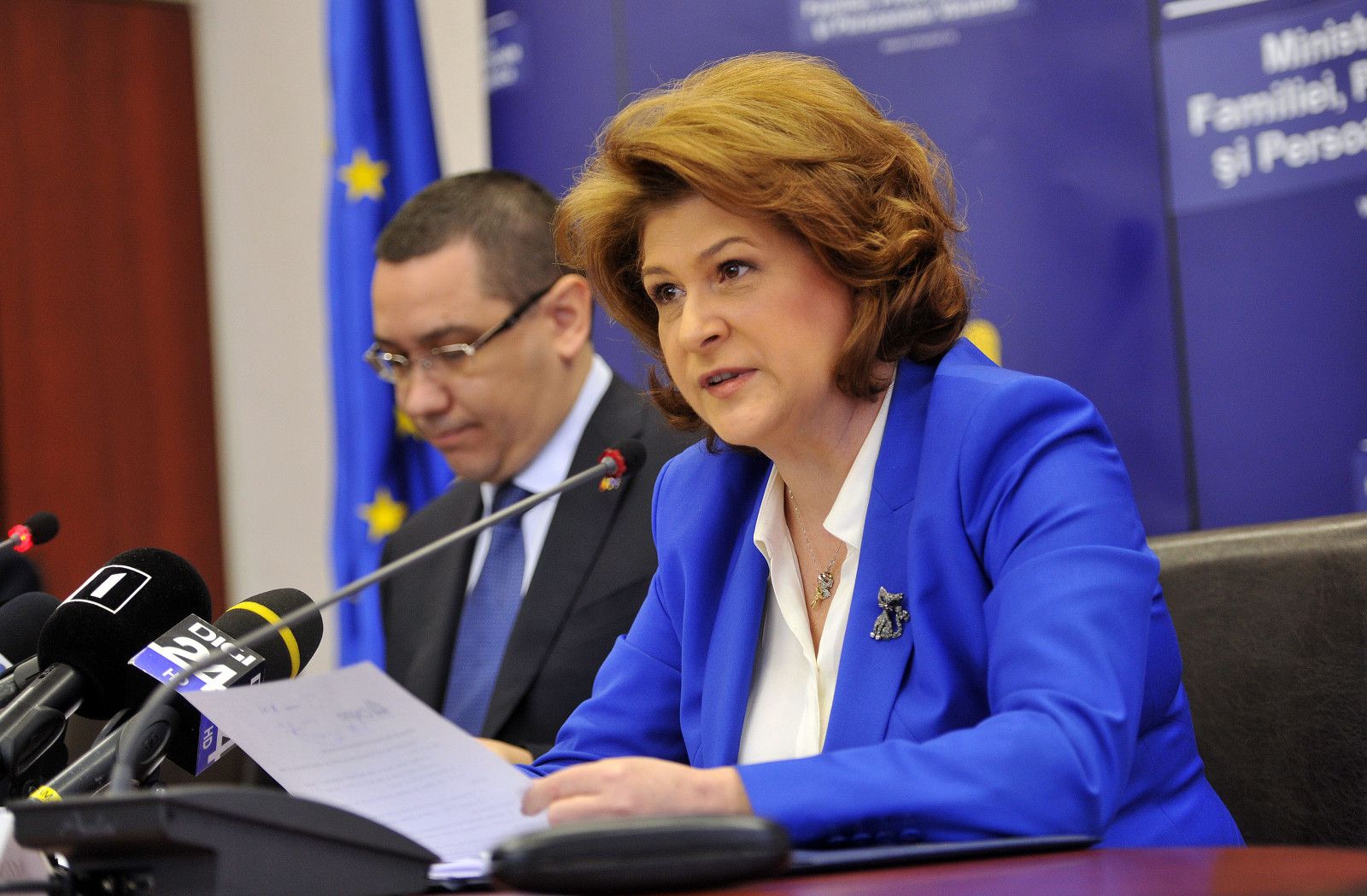 The minister of European Funds, Rovana Plumb, recently said that Romania absorbed EUR 5.8 billion of EU funds, or else the 19% of all its allocation of EU money.
At the moment, after this data became known, Romania is ranked 18th in the bloc, next to Bulgaria, Hungary and Belgium, each of which have attracted about 19% of the total funds allocated to them.
"Romania is now within the European average, which is 20%", actmedia of Romania explained.
BR at the same time informs what country is doing what: "The member states with the best absorption rates are Finland (44 percent), Austria (37 percent), Luxembourg (36 percent) and Ireland (36 percent). Meanwhile, the weakest absorption rates were seen in Malta (12 percent), Italy (13 percent), Croatia (13 percent) and Spain (14 percent)."
Plumb noted that the goal is to surpass the average absorption rate in EU shortly.
"The EU open financing program currently available to Romania from the European Union currently amount to some EUR 24.3 billion and the contracts signed so far amount to EUR 13.1 billion, compared to EUR 2.5 billion at the end of June 2017", romania-insider.com adds.
Through an 8% higher financial allocation for the 2021-2027 period, the Romanian minister underlined that the Union proved its trust to her country and showed it acknowledges it has to develop further…. / IBNA