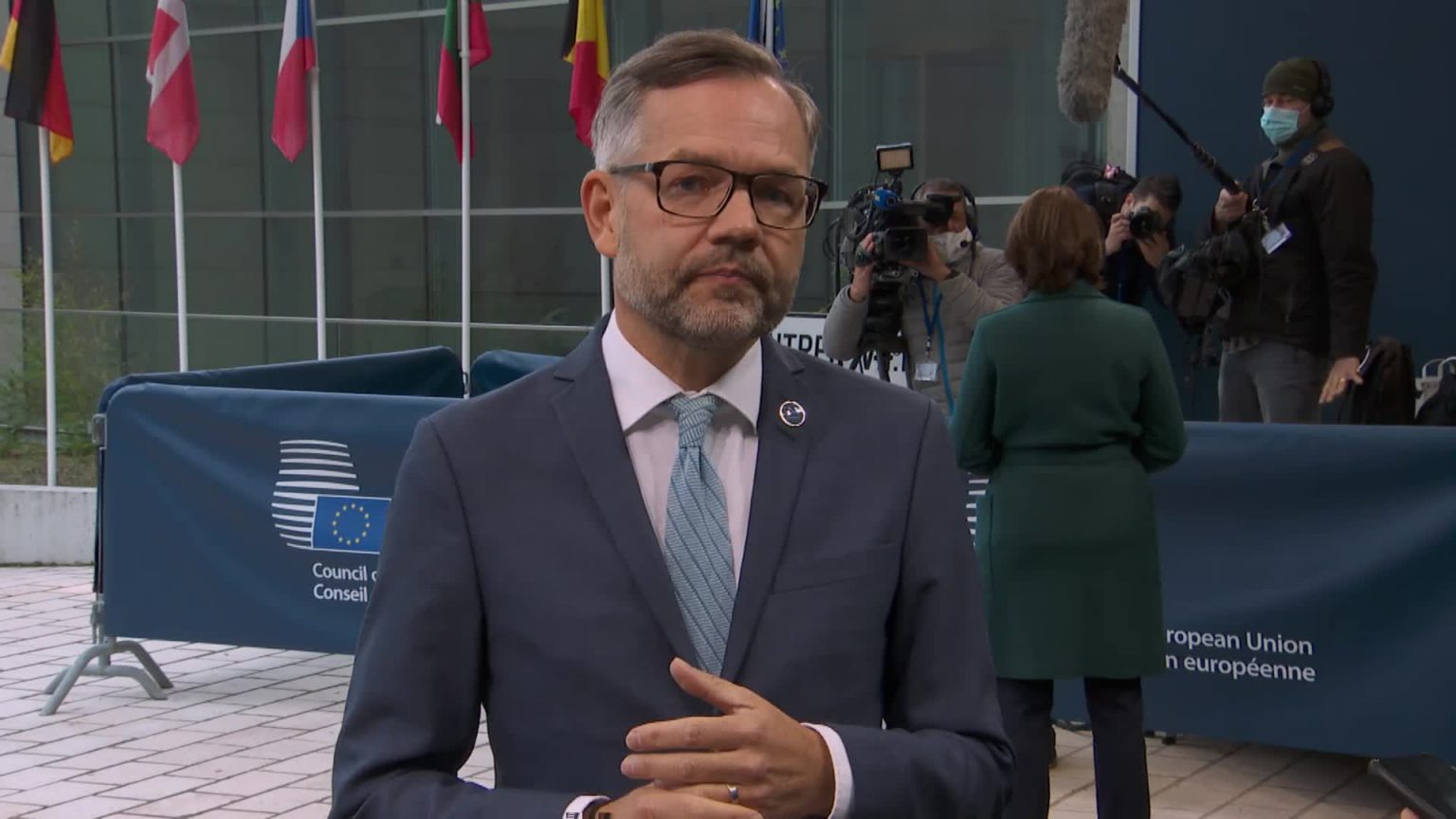 German Minister for Europe Michael Roth, who chaired the current EU General Affairs Council in Brussels, announced that, despite Bulgaria's veto, he would put the issue on the enlargement agenda, according to reports by Deutsche Welle.
"I will brief my colleagues on the enlargement process with North Macedonia and Albania. Earlier this year, we decided to kcik off negotiations with both countries. The EU's main interest is to commence negotiations with the Intergovernmental Conference as soon as possible", Roth said this morning before the start of the virtual ministerial meeting.
He expressed hope that all Member States would agree on this goal and be ready to work realistically and in solidarity to achieve it.
"The enlargement should not be held hostage to bilateral demands by some Member States", he said, referring to Bulgaria's veto of the process.
Prime Minister of North Macedonia Zoran Zaev confirmed yesterday that he does not expect good news from today's meeting of EU ministers. Zaev, as well as German Foreign Minister Heiko Maas, hope that a compromise will be reached in the near future, in order to get the green light for the start of negotiations in December. /ibna