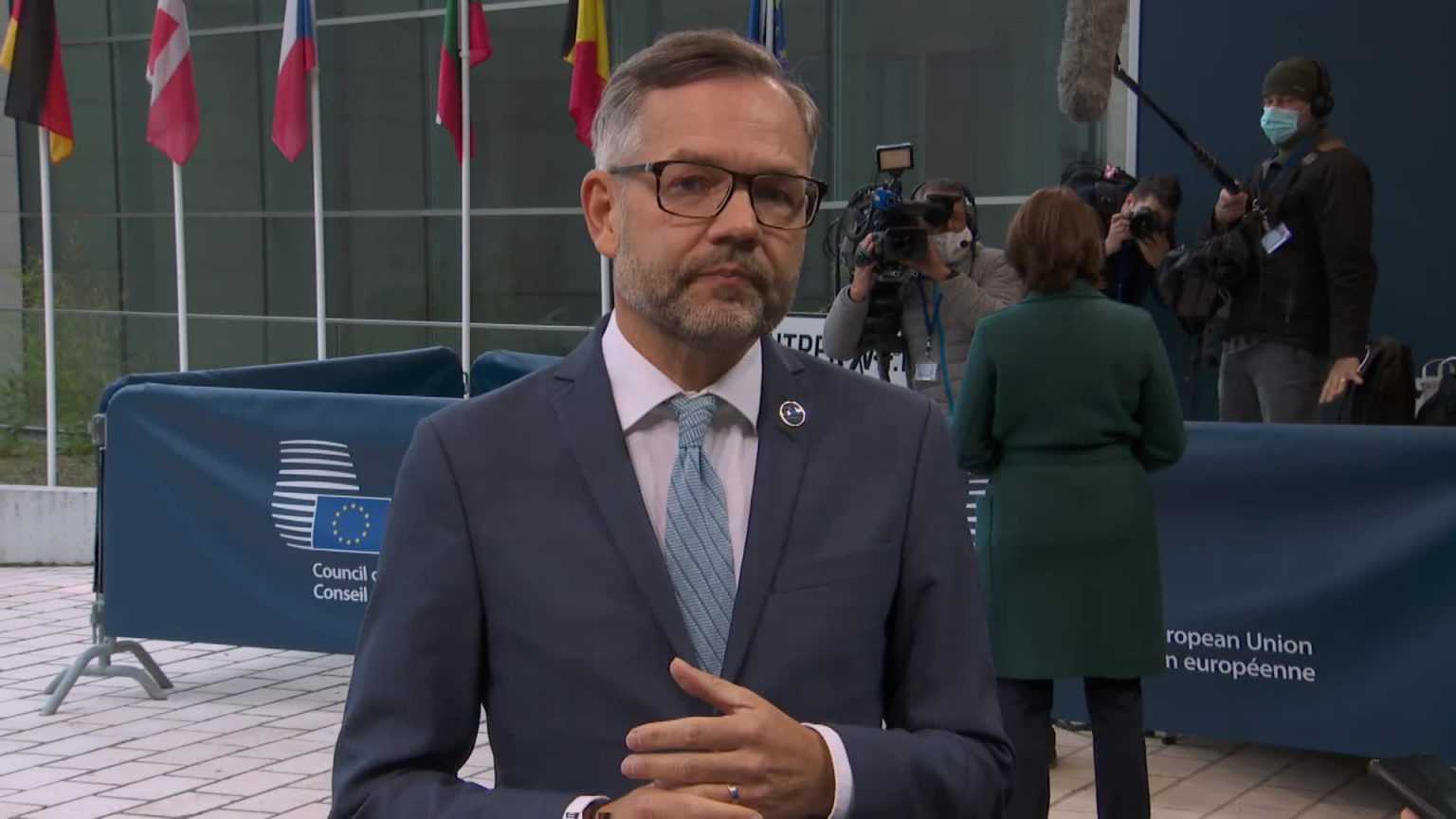 Sofia can not hold the enlargement of the European Union hostage, German Minister for Europe Michael Roth said in an article for the newspaper "Welt".
"Albania and North Macedonia, on their way to the EU, have achieved a lot, fulfilled an ambitious reform program and did not allow the various obstacles to stop them. Resolving the name dispute with Greece, North Macedonia wrote history in the true sense of the word. Therefore, the green light for the start of accession negotiations with Albania and North Macedonia was the right and necessary step. Intergovernmental conferences with the two countries must now take place as soon as possible, as long as the conditions are met. "Germany strongly supported this during its EU presidency", Roth wrote.
He went on to say that "the EU must keep its promise and deliver on it" and that "Bulgaria cannot impose its bilateral demands at European level".
"The accession process should not be delayed indefinitely, because a single EU member is holding it hostage to its own bilateral demands", Roth wrote.
The German minister said that positive messages were urgently needed for the Western Balkans, adding that "nothing less than the credibility of the EU is on the line".
"The close relationship with the Western Balkans is our biggest strategic interest. Otherwise, there will be other stakeholders who do not have much in common with our values. "We must not allow this in a world where we are in competition with authoritarian forces".
Roth warns that if the EU does not deliver on its promises in the Western Balkans, then it cannot even be described as a global player. In this regard, he expects support from the new US government.
The new US administration will expect us to take greater responsibility in our neighborhood. "The election of Joe Biden as President of the United States offers us the opportunity to work together again and resolutely for freedom, reconciliation and democracy in the Western Balkans", Michael Roth wrote in an article for the "Welt"./ibna