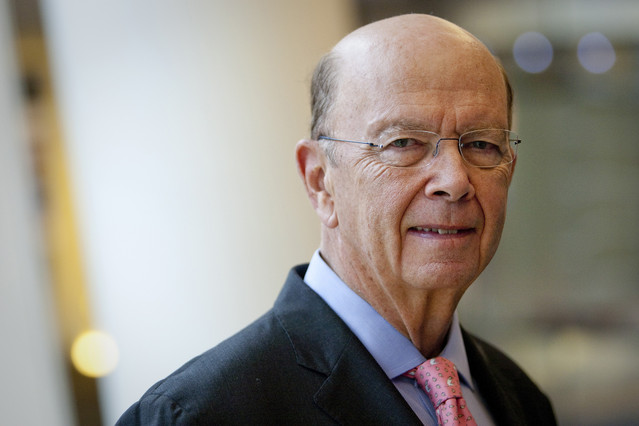 Review Hari Stefanatos
To a significant recovery of Cyprus bets the new major shareholder of the Bank of Cyprus, Wilbur Ross, who in an interview yesterday in Fox Business Network analyzed the reasons for investing in the Bank of Cyprus – the first major investment in Cyprus by U.S. companies. As is known, together with a group of investors, he covered 40% of the 1 billion shares issued from the bank, which gives them control of 19% of the share capital. Part in the share capital of the bank will also take the European Bank for Reconstruction and Development, which contributed with EUR 120 million in the issuing of shares. Asked about the financial recovery of Europe, the 76-year-old billionaire notes the important steps taken in various countries of Europe. He makes reference to Ireland, where he invested in the banking sector and had significant profits (bought at 10 cents and sold it three years later at 30), but also in Greece. "The recovery in Greece was slower than in other countries, so I waited until a few weeks ago to get into the share capital of Eurobank», he says. "We estimate that Cyprus is expected to be the next country to truly recover", he said.
The introduction of American and European Funds limits the role that the uninsured Russian depositors, who currently hold a significant proportion of existing shares, will have in the new management of the bank. The existing shareholders of the bank did not participate in the issuing of shares and any participation is expected through the clawback right, which they can exercise until mid August. The CEO of Bank of Cyprus, John Hourican, said yesterday that the new investors will have one to two positions on its board of directors. Ross, who specialises in restructuring companies, is expected to have an active role in the recovery of the Bank of Cyprus.