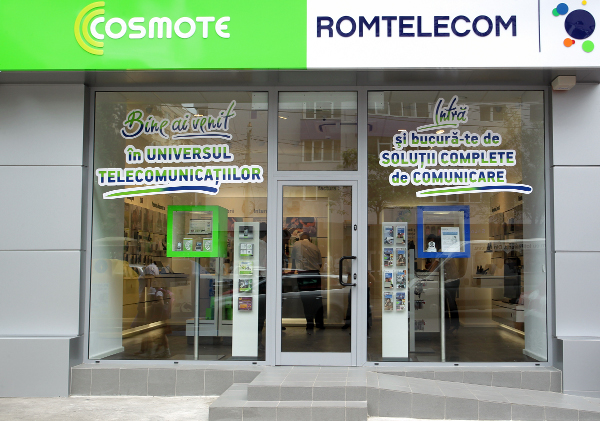 By Anca Bernovici
According to Nikolai Beckers, CEO of the two telecom operators, talks are at the beginning, the priority being that the two companies become functional in one and provide integrated landline-mobile services.
The shareholders of the two telecom operators Cosmote and Romtelecom and the Government of Romania have started talks on a merger of the two companies controlled by the Hellenic OTE group.
'The merger is at the beginning, we haven't even set the stages of the process. It is too early to speak about lay-offs which are actually not one of my priorities, as a Romtelecom-Cosmote merger. My priority is to make the two companies work together as one and offer integrated landline-mobile services. On the other hand, the business mode' must be efficient. From the merger of the two companies we have to create the most appropriate company for the Romanian market, one that can bring a sustainable profit to shareholders. If they are not efficient, there will be no money to invest in new technologies and then we will enter a negative spiral that will hurt everybody – workers, shareholders and customers', Nikolai Beckers, CEO Cosmote and Romtelecom, said yesterday, at his first meeting with the press since he took over his new job on April 1. He stressed that the discussion between the shareholders of the two operators were at the beginning and that the process was not going to be completed in the very near future.