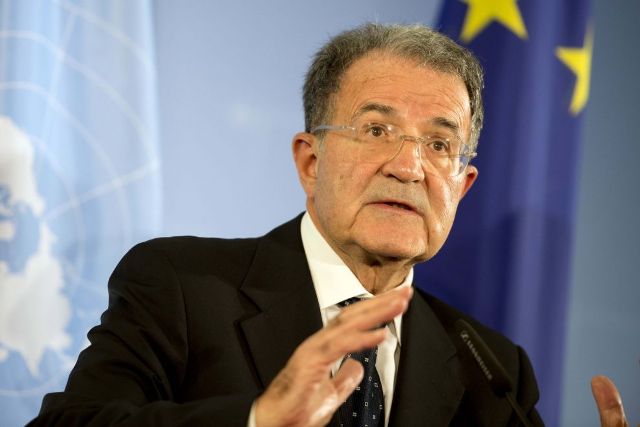 Tirana, 2 December 2015/Independent Balkan News Agency
"Europe without Balkan-without Serbia, without Albania-is not Europe". This declaration comes from the former president of the European Commission and former Italian Prime Minister, Romano Prodi.
Speaking for Austrian media on the progress of the European Union, the prominent Italian politician, Romano Prodi warns about what he calls a paralysis of the EU.
"It's no longer a matter whether the Balkan countries belong to the EU or not. The issue now is when this will happen. It's true that we wanted to accept five new member states within ten years, but we accepted ten new states in five years", said Prodi describing the accession of former Soviet Union in the EU, accepted by the then European administration, given that they were known for their European aspiration.
Romano Prodi insists that that there should be a responsible reaction in the light of new circumstances created by terrorism in European countries. "If this situation will cause an overall state of insecurity and will impact European markets, this depends on the EU's reaction", notes the former head of the European Commission. /ibna/