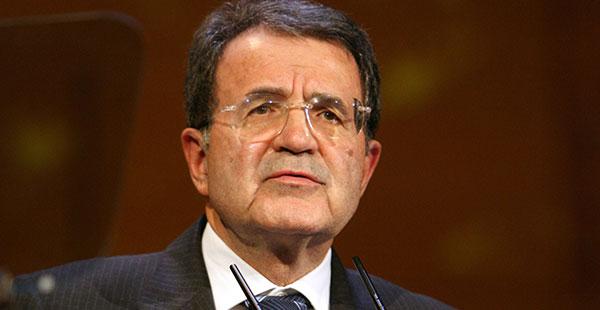 Athens, January 19, 2015/ Independent Balkan News Agency
By Spiros Sideris
Next Sunday, the Greeks go to the polls and SYRIZA maintains its lead, fueled by the deep crisis in the country", writes former European Commission President.
Prodi notes that the party of Alexis Tsipras party maintained its program for the tax and social policy, and gradually changed the part that concerns Europe, leaving aside talks about an exit from the euro and feeding, in this way, the comments of opposition forces.
Prodi asks from Germany not to put obstacles on a compromise between Greece and the EU, which he considers necessary.
According former Italian prime minister, Alexis Tsipras will be forced to rule in Greece by forming alliances with smaller, more moderate parties. He also notes that many commentators compare the president of SYRIZA with former Brazilian President Lula and his reforms.
"Greece must be supported, in order for a broader alliance to be formed, which will put on a completely new basis the whole discussion and negotiation for the future of Europe", says on his part Stefano Fassina, a member of the left wing Democratic Party of Matteo Renzi.