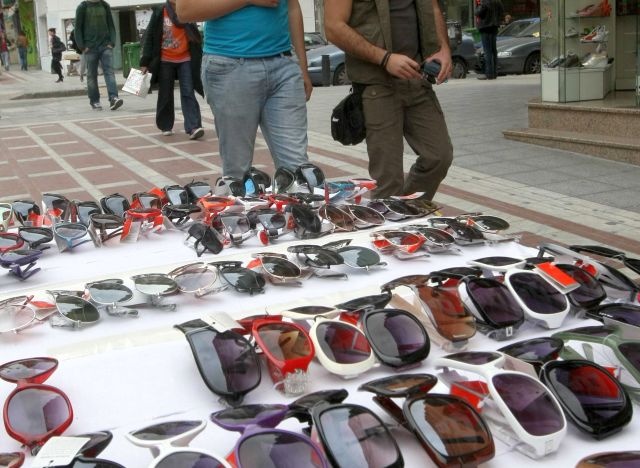 By Daniel Stroe – Bucharest
Despite difficulties in measuring it, Romania's shadow economy amounts to between 3.5-8 per cent of the country's gross domestic product, Daniel Chitoiu, minister of Economy revealed yesterday in a TV talk-show.
At the same time, the minister pointed out about 2-3 per cent of Romania's GDP, namely 3-4 billion Euros, head out to fiscal havens.
"I think it is around 2-3 per cent of the GDP, which is 3-4 billion Euros. That is Romania's biggest problem, that this money leaves the country, goes to fiscal havens" he told Realitatea TV.
Late last year, former PM Nicolae Vacaroiu, now head of the Court of Accounts, warned Romania's shadow economy is double to the average rate registered in the EU and underlined the country loses about 7 billion Euros per year only by issuing payments on the basis of fake documentation and to ghost companies.
But the European Commission's statistics dismiss Chitoiu's figures. According to Brussels, Romania's shadow economy was in 2011 assessed at about 41 billion Euros, a little less than 30 per cent of its GDP, surpassed only by Bulgaria among the 27 communitarian states, with more than 32 per cent.
In agriculture alone, fiscal evasion amounts to about 600 M Euros every year. In order to fight the phenomenon, the ministry of Agriculture aims to start a pilot program as of 1 July which will bring down the VAT from 24 to 9 per cent in panification where tax evasion comes to a stunning 80 per cent. The VAT reductions will be doubled by supplementary fiscal checks, the ministry also said.
About 60-80 per cent of the bread making market, namely 1 billion Euros, belongs to small bakeries which do tax evading, the head of the panification employers' union also revealed. "70 per cent of the bread made in Romania is sold on the black market, no tax is paid" Aurel Popescu disclosed.
Despite this, the tax evasion fighting efforts are sluggish mainly due to precarious legislation. The main source remains large scale tax evasion ghost companies dealing in cigarette, alcohol, fuel and fruits and vegetables smuggling, many of them benefiting from political support or even run by politicians. At the same time, last years' austerity measures which also saw state employees' salaries being cut by 25 per cent led to an increase in fiscal evasion.