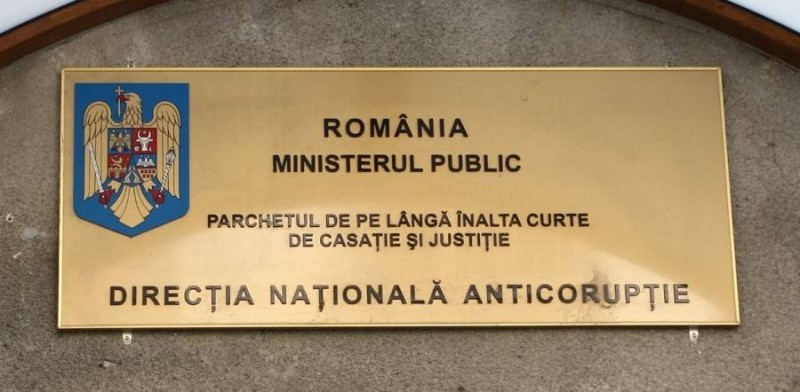 Bucharest, May 4, 2015/ Independent Balkan News Agency
By Daniel Stroe
Daniel Horodniceanu, nominated by the Romanian Ministry of Justice as chief-prosecutor for the country's Directorate for the Investigation of Organized Crime and Terrorism (DIICOT), has today received the approval of the Magistrates' Superior Council (CSM) following a 90 minute interview.
Justice Minister Robert Cazanciuc, the one who made the nomination, says Daniel Horodniceanu is the best possible nominee for the position of head prosecutor of the Directorate for the Investigation of Organized Crime and Terrorism, a top judiciary body involved in fighting criminality and corruption alike.
"I have no information whatsoever leading to the conclusion that Daniel Horodniceanu would not be the best nomination for DIICOT's leadership today. He is a team player, he is a man who knew how to perform in time at the DIICOT; he knew how to attract and keep around him people who wish to perform at the DIICOT, and I am positively convinced that he has no other agenda except DIICOT's," Cazanciuc said today.
Cazanciuz also appreciated Horodniceanu's sense of humor during the interview at the Supreme Council of Magistracy (CSM) for the DIICOT position. "I think that today he has very clearly demonstrated thorough knowledge of the DIICOT; he has demonstrated maturity and balance in the solutions he proposed; I think he also understood from the Section [for prosectuors of the CSM] what he has to do further, both in his managerial project and in terms of concrete solutions to decide for DIICOT's activities," Cazanciuc added.
The Prosecutors Section of CSM approved with a majority vote the Justice Minister's nomination of Horodniceanu as head prosecutor of DIICOT. The Council will inform the minister about its decision on Tuesday. Daniel Horodniceanu is currently the head prosecutor of DIICOT's Territorial Service of Iasi. He still has to receive the final go-ahead from President Klaus Iohannis.
As he left the CSM headquarters, reporters asked him whether he'd had any recent personal contacts with Iasi mayor Gherghe Nichita, now under investigation by the country's National Anti-Corruption Department (DNA) after setting up his own parallel secret service to spy on his mistress. Horodniceanu said he only happened to be jogging with Nichita on the local stadium a few years ago and that was the last encounter.
DIICOT top job was vacated last November when then chief-prosecutor Alina Bica was arrested under charges of abuse of office following a fraudulent restitution of land when she was secretary of state in the Ministry of Justice. Damages were assessed to stand around Euros 62 M. her arrest sent shocking waves across the state security system since DIICOT plays a crucial role in fighting criminality.