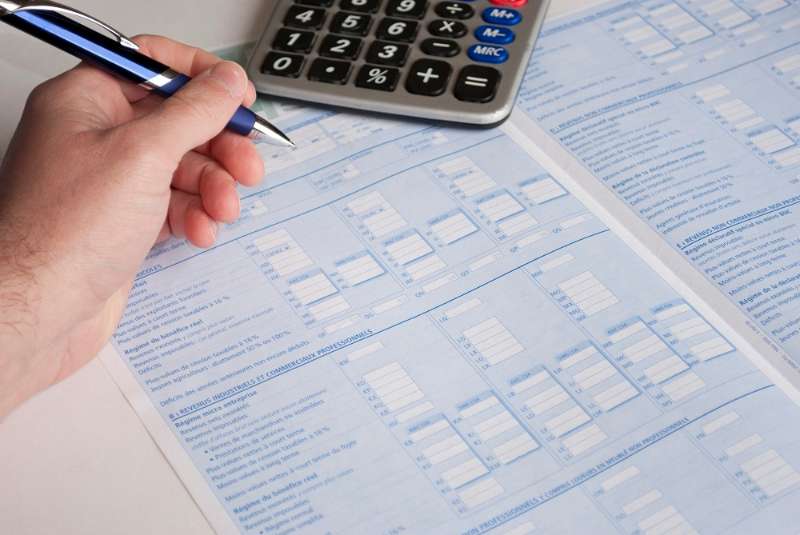 By Daniel Stroe – Bucharest
Romanian tax payers will be able to electronically communicate with the National Fiscal Administration Agency (ANAF) and find out details about their own financial situation by means of a "private virtual space" program hosted by the Ministry of Finance's IT system.
The electronic communication services will be available 24/7, the ministry said in a press release today. In a first phase, the program will be available, from September to the end of the year, as a pilot project which will only be available for tax payers in Bucharest and Ilfov County.
"I have proposed myself to promoting a new approach in relating with the tax payers, based on flexibility and institutional openness. These measures (…) contribute to an increase of the computerization degree of the activities deployed by the fiscal institutions and encourage tax payers to submit documents to ANAF by electronic means" Ioana-Maria Popescu, Finance minister, is quoted in the document.
Tax payers will be able to identify themselves by means of digital certificates issued by accredited companies or by using credentials such as user name and password, accompanied by authentication codes. The electronic communication will be available both ways, from the tax payer to ANAF and vice-versa.
The Ministry of Finance says that, as of next year, the pilot project available in the first phase only to Bucharest and Ilfov County will be extended to the rest of the country, while also expanding the categories of documents and information that can be transmitted both ways. Users will also be able to authenticate and log in using their mobile phone. The moves comes as many tax payers complain about cumbersome procedures in dealing with ANAF territorial branches and, generally, time consuming bureaucratic hurdles which stand in the way between citizens and state institutions.
Early this year, the Romanian government-subordinated National Fiscal Agency, along with the Labor Agency, will run over the second semester a range of checks at the companies in the country within a pilot-project which aims to identify cases of illegal labor and fiscal evasion and bring more money to the state budget. Amid efforts to collect more taxes, ANAF last year went through a reform process during which an anti-fiscal fraud department was created. The new structure became operational in December and is mainly tasked with running inspections across the country to prevent tax evasion.