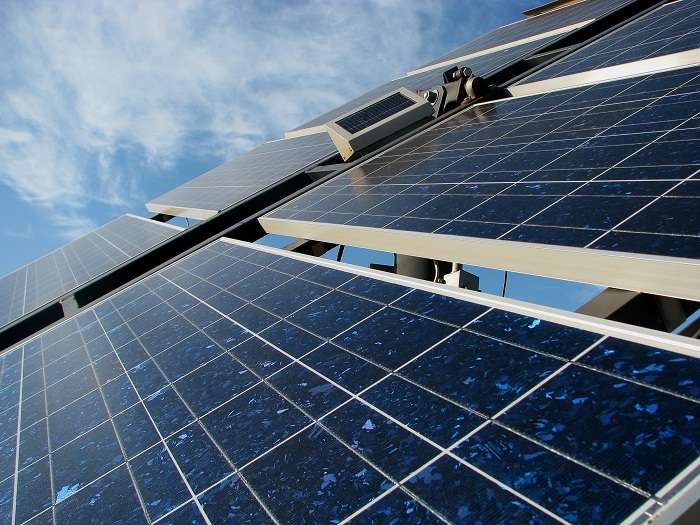 By Daniel Stroe – Bucharest
Romania's renewable energy production capacity has reached 4,725 MW at the end of September, a constant increase since the beginning of the year, Transelectrica, state electricity transmission operator has announced today.
Of the whole capacity, 2,805 MW are produced by aeolian systems, 1,245 MW by photovoltaic parks, 574 MW were generated by micro-hydro power stations while 101 MW come from biomass projects.
The capacity has been on a constant growth, Transelectrica has also shown. Thus, at the end of August, the capacity stood at 4,704 MW while a month earlier it reached 4,664 MW, according to the company's numbers. Late 2013, the volume of renewable energy was 4,349 MW.
According to figures released by the Energy Department of the Romanian Government, new energetic capacities based on renewable sources are to be inaugurated over the next year, with a total output of about 2,500 MW.
New capacities are opened as Romania assumed that 24 % of the final gross consumption of energy in 2020 comes from renewable sources. But the state energy regulator said this target has already been reached in January 2014, so the mandatory rate of green energy acquisition for this year was the same as in 2013, namely 11.1 %, down from 15 % as was scheduled for 2014.
In order to temper an increase of energy bills, the Romanian Government decided in July to postpone for 2017-2020 the emission of new green certificates, the subsidies green energy producers receive from the state but which are reflected in the final bills consumers pay. According to the decision, photovoltaic projects receive only six certificates per MW out of the initial six, aeolian systems get a certificate out of two while micro-hydro power stations receive two out of three certificates.
Last week, EU leaders agreed that, by 2030, gas emissions across the 28 member states be reduced by 40 per cent compared to the levels registered in 1990. moreover, EU member states decided to raise the weight of renewable energy to 27 per cent of the total energy consumption and a similar target for the cut in energy losses.