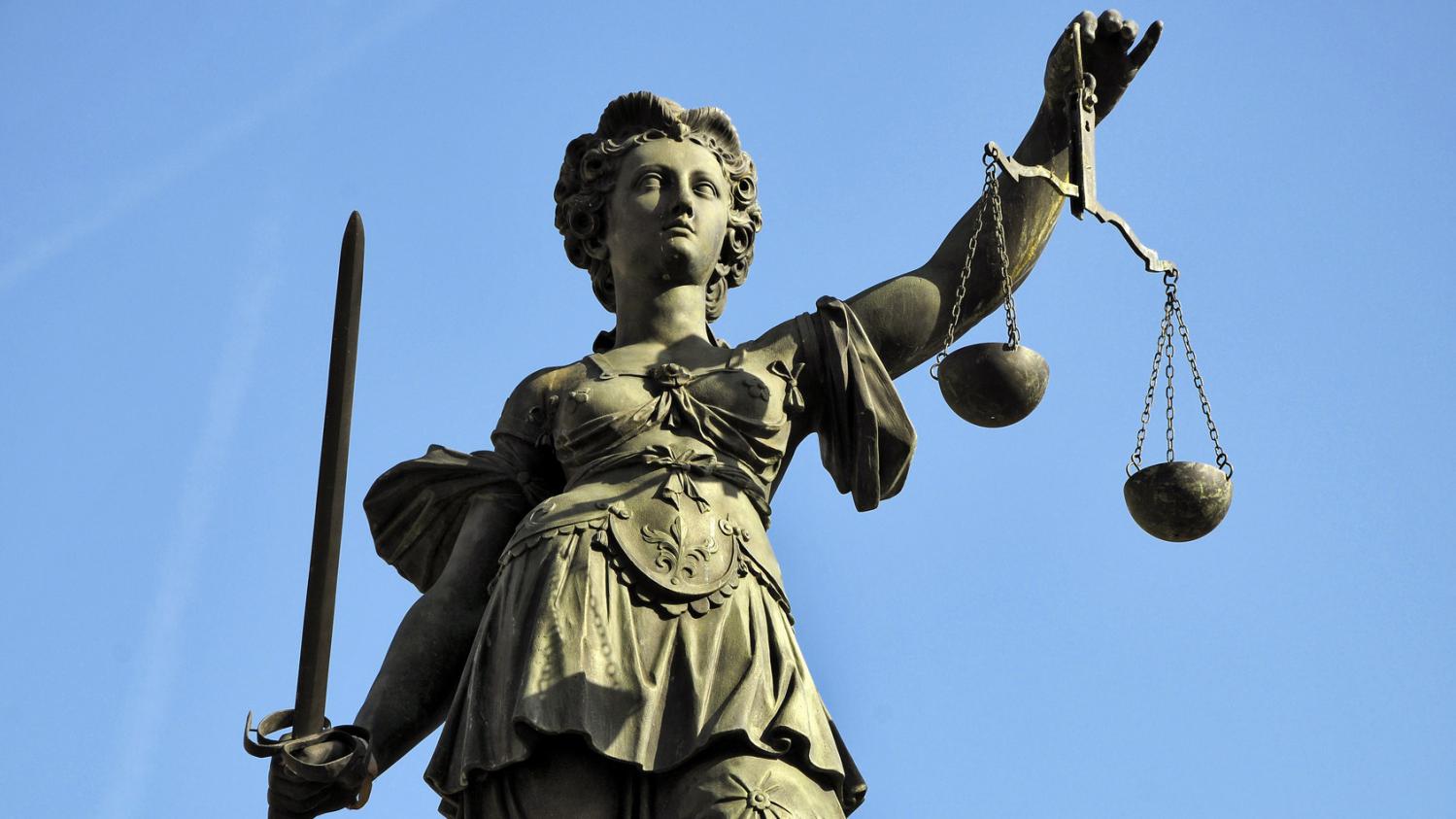 Amid European mounting criticism over the amendments in rule of law in Romania, with the latter behaving as if its authorities are on stage, performing broken down human communication taken from the Theatre of the Absurd, the bloc has stepped up voicing concerns linked with the desired sacking of the prosecutor general, Augustin Lazar, by Bucharest.
More precisely, as the Financial Times (FT) reported on Thursday, "the European Commission raised 'concerns' at the targeting of Mr Lazar, whom Brussels has previously praised for exposing high-level corruption, including the theft of EU funds. It follows the removal of Romania's anti-corruption chief and comes barely two months before the country is due to take over the EU presidency.
The dispute between Brussels and Bucharest is part of a wider EU clash over the alleged creep towards authoritarianism and corruption in some member states."
Romania's president Klaus Iohannis also chastised Justice minister, Tudorel Toader on Thursday, calling his request for general prosecutor Augustin Lazar's dismissal "completely inadequate".
The head of state added that the move "can generate mistrust in the system and worries among Romania's foreign partners", as Romania Insider reads.
"The way in which the minister publicly presented the report is tendentious and shows his intention to politically subordinate prosecutors", Iohannis stressed.
Via social media, Facebook in particular, Toader dismissed the president's involvement and his view as "nothing new". In a way, once again, the government expressed in a practical way the chasm between them and the president.
Brussels consider that fundamental EU values have been breached not only by Romania but by Hungary and Poland, too.
From 1 January to 30 June 2019, Romania will be holding the six-month rotating Presidency of the European Union.
This will be the country's first mandate. Political, legal analysts and law specialists cannot but wonder how Bucharest will balance the inconsistent overhaul of the state's legal system with Europe's essential A to Z principles…. / IBNA