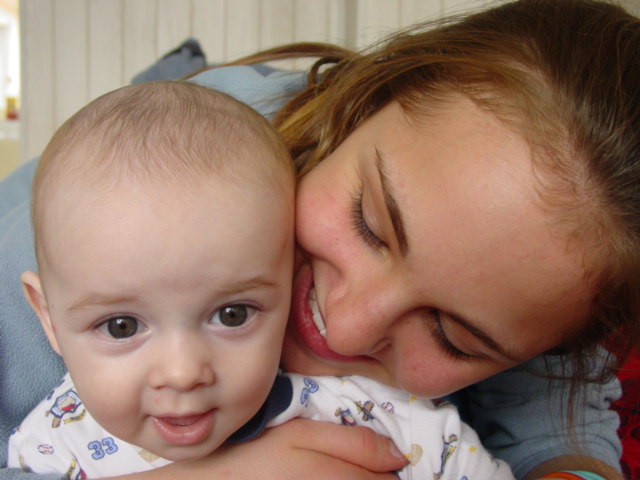 Bucharest, December 18, 2014/ Independent Balkan News Agency
By Daniel Stroe
Romania's resident population has decreased by 12.6 per cent since 1992, reaching 19.9 million on 1 January 2014, Tudorel Andrei, head of Romania's National Institute of Statistics, revealed today in a conference on demography.
The most significant drop in population, over 20 %, was registered in seven counties – Hunedoara (25.6 %), Teleorman (24.1 %), Caras-Severin (23.2 %), Tulcea (23.2 %), Mehedinti (22.1 %), Braila (20.4 %) and Neamt (20.1 %). Bucharest has also seen an almost ten per cent decrease in population (9.8 %) from a little over 2 million inhabitants in 1992 to 1.8 million early this year.
On 1 January, Romania's resident population reached 19.947 million citizens, down by 72,763 persons compared to the same date in 2013 and 148,685 compared to 1 January 2012. The decrease has been largely sparked by a negative population growth and international migration.
Compared to 1 January 1992, the resident population decreased by 844,130 persons, from 23.1 million citizens, as registered then. The resident population consists of Romanian citizens and foreigners who reside in Romania for at least 12 months.
The head of the statistics also said that in 2013 about 153,000 Romanians chose to emigrate, while 161,000 immigrated to Romania. Italy and Great Britain are the countries that are the main emigration destinations for Romanians, Andrei added.
In July, Andrei had warned Romania's population may decrease to a little more than 17 million by 2040, with a more severe drop by 2060 when it is expected to reach to 14.2 million. Attending a debate occasioned then by the Population World's Day, Andrei said evaluations show Romania's population would drop by 12.9 % by 2040 and a further 18.4 % by 2080. At the same time, he said prognosis of the UN's population division shows Romania's population may drop to 16.4 by 2060 and to 13.9 by 2080, most of them of advanced ages.
A month before, the statistics showed less than 180,000 babies had been born in 2013, the lowest birth rate since the Second World War, pointing out the phenomenon is likely to continue on a long term. "To replace the population on the same level we should have 2.2 children per woman. The current level is 1.4 children per woman" Andrei then explained.
Official numbers show that 178,000 children were born last year.
By comparison, in 1990, the first communist-free year, there had been almost 315,000 babies born. Until 2011, the first year with full impact of austerity measures which also envisaged mothers' indemnities, the number never fell under 200,000. And the decline will not stop, Andrei also underlined.