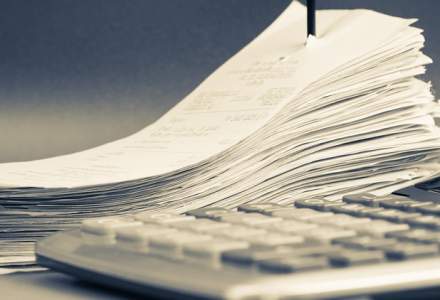 Bucharest, December 29, 2015/ Independent Balkan News Agency
By Irina Stoica
Banks in Romania must prepare for tougher regulations that would involve a
"closer" relationship with the National Fiscal Authority (ANAF).
A fiscal procedure code that takes effect from January the 1st 2016
stipulates that every bank will have to report daily to ANAF and present a
list with all the clients who opened or closed a bank account. Names of
the clients who rent of give up on a safe deposi box must also be included
on the list.
"Lending institutions are compelled to provide the central tax authority
body, on each working day, with the following banking information related
to the previous banking day: the list of individuals, legal persons or
other entities without legal personality that open or close accounts, as
well as the identification data of the people who hold signature power for
these accounts; the list of people who rent safe-deposit boxes, as well as
the ending of such contracts," reads the draft Order by the ANAF.\
At the same time, banks will have to communicate, upon request from the
central tax authority, detailed information for each holder who is the
subject of the request. That means all the transactions and balances of
the accounts, as well as the information and the related documents
regarding the operations made through the respective accounts.