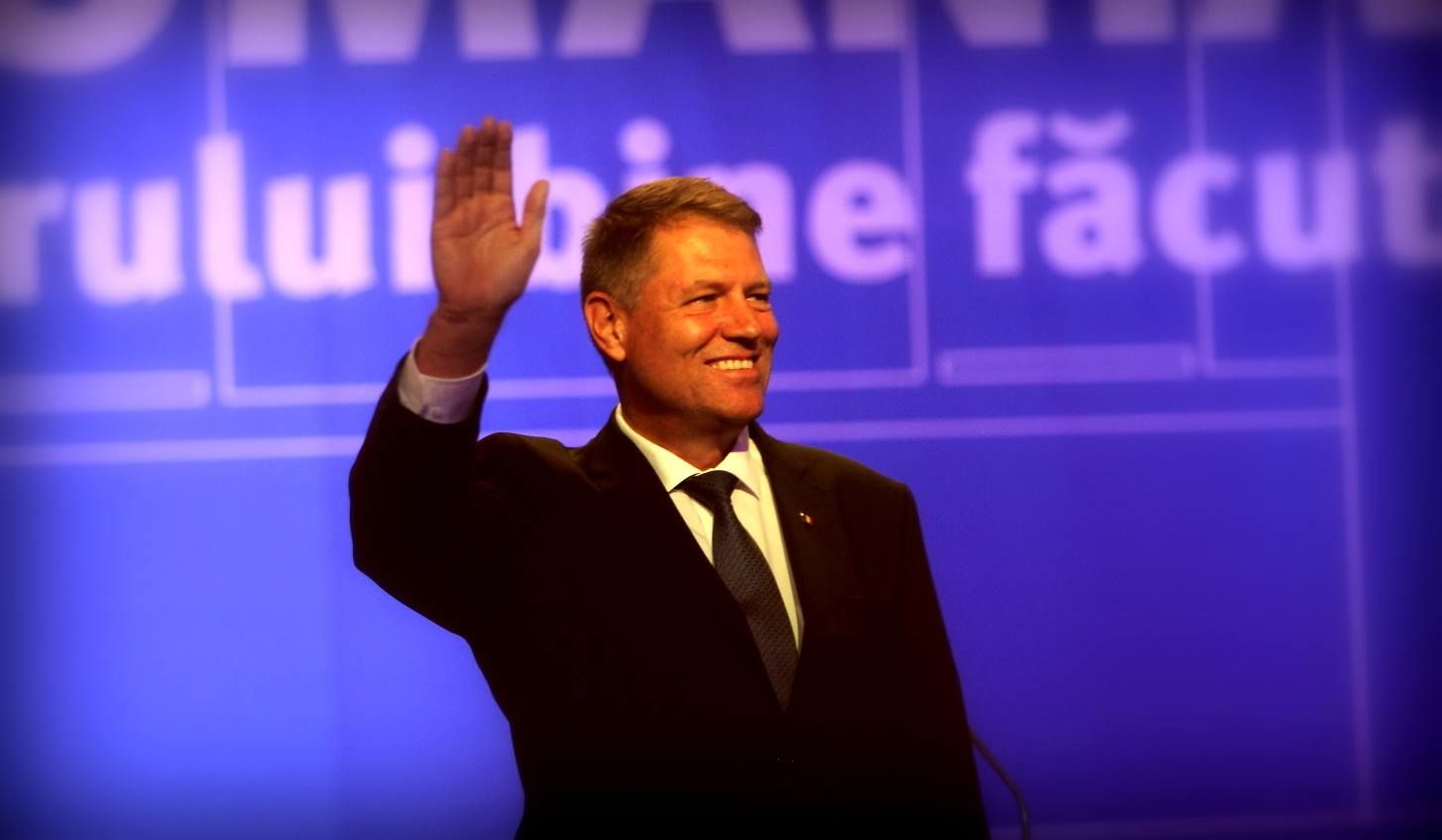 Bucharest, February 10, 2015/ Independent Balkan News Agency
By Daniel Stroe
Romanian President Klaus Iohannis is today on an official visit to Paris where he will try to energize an apathetic relation with France following years of disagreement over files such as Roma immigration and Romania's efforts to join Schengen, despite the two countries being connected by a strategic partnership and historic and cultural relations.
Iohannis met his French counterpart Francois Hollande and the two made conciliatory statements in a joint press conference today. "We have also approached the sensitive topic of Roma immigrants. We have had for some time a very close police cooperation. Mr President and I will continue this mobilization. There are Romanian police officers who combat trafficking networks alongside local policemen", the French leader said.
In his turn, the Romanian President said "the Romanian communities in France are an important aspect of Romania's image. We are confident isolated acts cannot have a lengthy negative impact on a long history of cooperation. I have asked President Hollande for his support in fighting any speech that reduces a solid relation down to mere clichés".
The Roma issue has been a thorny problem between the two countries, with the climax reached during the Presidency of rightist Nicolas Sarkozy. French authorities started dismantling illegal camps of Roma immigrants and then expelling the members of this ethnic minority, drawing the ire of the European Commission and activists.
Amid this context which later translated into France opposing Romania's Schengen accession, no official visit, on the presidential level, took place over the past six years. Iohannis though went to Paris for the second time in a month, the first visit coinciding with the unity march in the French capital following the terror attacks in January.
Iohannis also said he had asked for Hollande's support for Romania's Schengen accession. "I have expressed the hope a decision will be son taken", he said. Signals sent by various Western officials, such as the head of the internal affairs committee of the German Parliament's lower house, Wolfgang Bosbach, who said Romania will not join Schengen in 2015.
The two leaders also discussed about economic exchanges since France is the third largest investor in Romania and the trade between the two countries stood at about 7 billion Euros in 2013. Hollande also pointed out 2018 will mark the centenary of modern Romania (the great union of 1918) and France wants to host ample events celebrating the moment.
Iohannis's visit comes one day before the four-way summit in Minsk called to unblock the Ukrainian worsening crisis. Romania is particularly interested in this file since it has a joint border with Ukraine and another frozen conflict in the Republic of Moldova. The two leaders also discussed the Ukrainian crisis, reaffirming support for the former Soviet republic's territorial integrity.