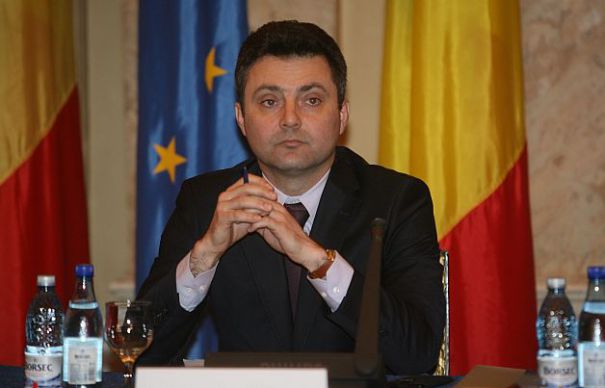 Bucharest, February 3, 2016/Independent Balkan News Agency
By Irina Stoica
Benefiting from illegal motorcades has proven deadly for the public career of yet another high-level official in Bucharest. Romania's General Prosecutor Tiberiu Nitu has resigned following public and political pressure that had been on for several months.
Tiberiu Nitu is mentioned by the National Anti-corruption Directorate (DNA) as an illegal beneficiary of some police motorcades, in a criminal case opened against former Internal Affairs Minister Gabriel Oprea. Apparently he had joined the former minister in his car while he had been moving around in Bucharest with police escort he was not entitled to have.
Last October, a policeman that was part of the minister's motorcade died in mission. That was when an investigation started in order to establish whether the so called "missions" of the Internal Affairs minister really required high level police escort.
"Although the Cooperation and Verification Mechanism of the European Commission report validates the result of my work as head of the Public Ministry, my name and the position I represent are artificially associated to a situation that might impact the image of the institution I manage. Therefore I have decided, as a gesture of responsibility and honor, to submit my resignation from the position of General Prosecutor of the Prosecutors' Office of the High Court of Cassation and Justice," Nitu wrote in a media release.