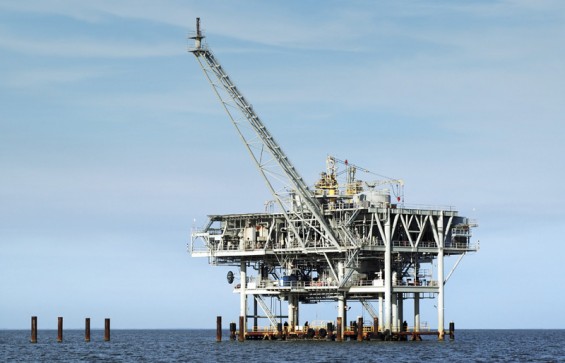 By Daniel Stroe – Bucharest
Romania's natural gas proven reserves came to 100 billion cubic meters at the end of 2013, about 0.1 % of the world's reserves, according to report released by British Petroleum, as European countries fret over gas supplies transiting Ukraine amid the renewed spat between Moscow and Kiev.
According to the same source, Romania's last year's reserves were almost the same as late 2012. In 1993, the country's reserves measured 400 billion cubic meters while ten years later, in 2003, they went to 300 billion cubic meters.
The largest gas reserves are to be found in Russia (31,300 billion cubic meters), Turkmenistan (17,500 billion cubic meters), Norway (2,000 cubic meters) and Kazakhstan (1,500 billion cubic meters). Overall, the world's reserves come to 185,700 billion cubic meters.
As concerns Romania's gas production, BP says it amounted to 11 billion cubic meters, while consumption went to 12.5 billion cubic meters, 7.5 % less than in 2012. Romania imported about 1.4 billion cubic meters last year, according to Russian gas company Gazprom, placing Romania at the end of the Russian gas importers in Europe. In the EU, gas production rose to 167.4 billion cubic meters, while consumption stood at 438.1 billion cubic meters.
Speaking yesterday, after Russia halted gas supplies to Ukraine which sparked fears transit to Europe could also be affected, Romanian PM Victor Ponta said the country has got enough reserves which covers its needs on a short term.
At the same time, Energy minister, Razvan Nicolescu, said Romania currently has 1.4 billion cubic meters of gas stored in its facilities. The minister also said the government foresaw the crisis and passed a series of decisions meant to help gas companies install new wells in the existing layers. He also said he had asked them to delay maintenance works to keep the production at the peak until the crisis is over.
About 15 per cent of the gas used in the EU pass through Ukraine, but Russia says there is little risk supplies are disrupted or it would increase exports through pipelines that go round Ukraine, if necessary.