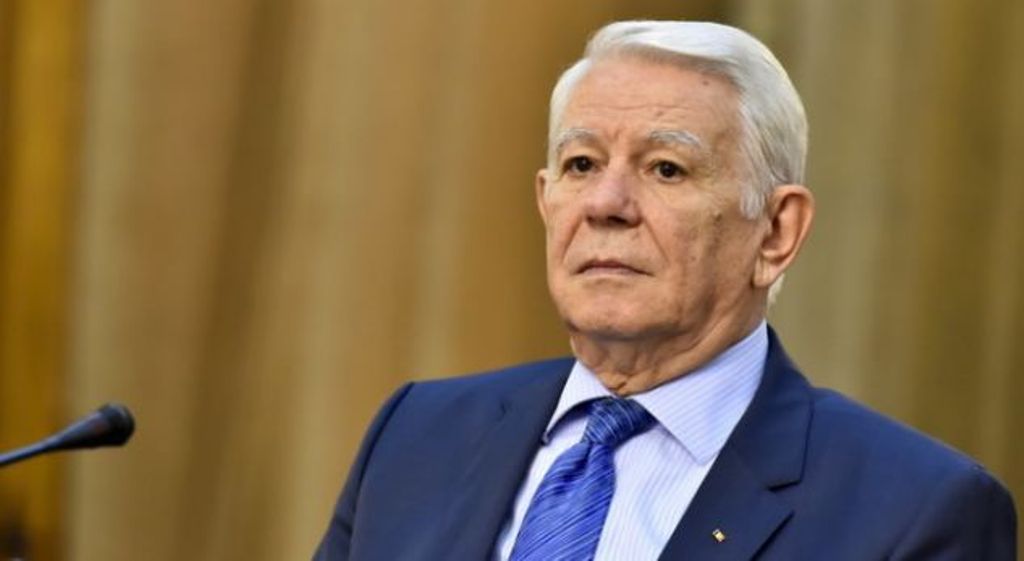 Romania's Foreign minister, Teodor Melescanu has declared that dialogue between Kosovo and Serbia enjoys the support of all EU member states and that the two countries need to focus on how to overcome the obstacles that they go through.
Melescanu has said that besides dialogue, there's no other alternative to tackle this problem.
"The process (Belgrade-Pristina Dialogue) is facilitated by the EU and stems out of a Resolution adopted by United Nations General Assembly in 2010. This document was submitted by all EU Member States. Therefore, the Dialogue benefits from the support of all EU Member States. The text of the Resolution welcomes the readiness of the EU to facilitate a process of dialogue aimed at achieving progress on the path to the EU and improve the life of the people.", he said.
Meanwhile, the Romanian Foreign minister has told European Western Balkans that the final result of the agreement between the two countries must be based on the resolution.
"The ideal result would be, of course, in the spirit and in the letter of the Resolution. Consistent and in good faith implementation of the agreements and understandings achieved within the framework of the Dialogue must be implemented will have to mirror in the everyday life all inhabitants in Kosovo", the Romanian senior official said. /ibna/