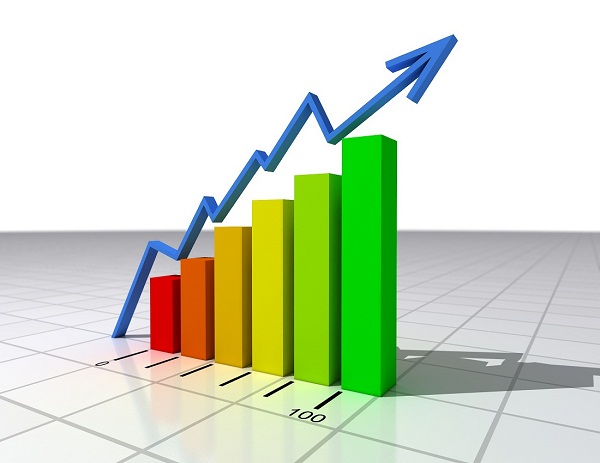 BY Daniel Stroe – Bucharest
Romania's exports have altogether risen by 40 per cent over the first five months of the year, in extra-communitarian countries like Canada, Russia, India, Jordan, Libya, Lebanon, Algeria, Iraq and Mexico, the ministry of Economy announced today.
The largest increase was registered in exports to Togo (646.9%), Jordan (317.3%), Thailand (146.5%), Azerbaijan (115.3%), Belarus (103.4%), Iraq (89.8%), while the lowest increase concerns exports to Singapore (4.5%), USA (5.6%) and China (15.4%), according to the Romanian government. Exports have also consistently risen to countries like Russia, India, Saudi Arabia, Kazakhstan, Norway, Columbia and Australia by at least 20 per cent in each case.
Over 76 per cent of the exports are manufactured products, with almost half of these being machines and transport equipment while a third is represented by metallurgic and wood processed products. The rest consists of food, chemical products and fuels.
Broken down, 7.3% of the exported products are auto spare parts and components while cars make up 6.7% of all the exported goods, with a 45.9% increase compared to the same period of 2012.
In total, Romania's exports over the past five months of the year reached 19.6 billion Euros, up by 5.7 per cent compared to the same period last year. "The evolution of the Romanian goods exports reflect, as early as the first months of this year, the growth possibilities for 2013 by fructifying the strategic partnership agreements with Turkey and USA, respectively the privileged partnership with China, which will allow Romania's exports to open to companies in these countries in a quickened rhythm" reads the ministry's press release.
Geographically, 70.5 per cent of Romania's exports go to EU member states, down from 71.1% compared to the same period last year. In return, the EU originated imports made up 76.9% of the country's whole imports over the first five months which amounted to 21.8 billion Euros.  More than a third of the imported products (34.8%) are cars and other means of transport, while chemical goods represent 14.8%, followed by fuels (8.5%).