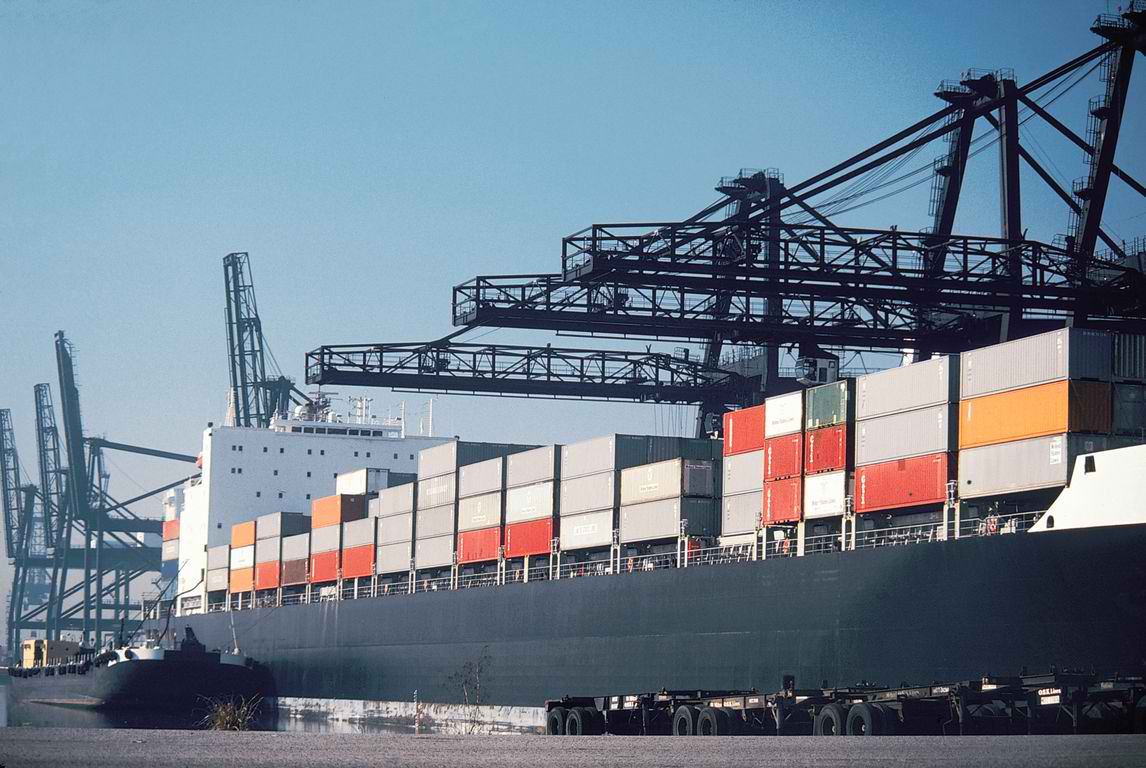 By Daniel Stroe – Bucharest
Romania's exports are up by 8.4 per cent over the first nine months of this year compared to the same period of 2012, while imports have decreased by 0.7 %, show statistics released today by the National Institute of Statistics (INS).
The country's exports rose to 160.8 billion lei (36 billion Euros) while imports decreased to 179.2 billion lei (40 billion Euros), according to the data. Thus, the commercial deficit over the first three quarters of this year measured 18.3 billion lei (about 4 billion Euros), about 13.7 billion lei (3 billion Euros) lower than the one registered over the same period last year.
Still, exports in September alone came under the value of imports, with a 19.8 lei (4.4 billion Euros) to 21.7 billion lei (4.8 billion Euros) ratio.
At the same time, the amount of inter-communitarian exports between January and September rose to 112.2 billion lei (25.4 billion Euros) while the same imports amounted to 136.4 billion lei (30.9 billion Euros), representing 69.8 per cent of the country's overall exports and, respectively, 76.1 % of all the imports.
As concerns extra-communitarian exports, this type of trade exchange reached 48.6 billion lei (11 billion Euros) till the end of September, while imports came to 42.8 billion lei (9.6 billion Euros), amounting to 30.2 % of the country's overall exports and, respectively, 23.9 % of the imports.
Of all the exports, cars and transport equipments make 42 per cent while the same sector covers 34.6 % of the imports, with other manufactured goods representing 33.1 per cent of exports and 30.3 % of imports.
The INS data for the first three quarters of the year also include trade exchanges with Croatia, country that joined the EU in July.
In September, the Romanian government revealed a new export strategy for 2014-2020 which places more stress on exports to Russia, China, USA and the Arab countries, since 70 per cent of the exports are focused on EU member states only. The strategy also envisions the set-up of an advocacy group made of foreign business consultants and local bank and multinational companies' managers to advise the government on increasing exports, along with expanding the diplomatic capacities in the target-countries.